US natural gas prices have soared to levels not seen since 2008, a spike that threatens to offset the benefits of falling prices at the gas pump.
Natural gas futures rose 7% last Tuesday (16), closing at $9.33 per million British thermal units (BTU), the highest closing price since August 1, 2008. a little on Wednesday, they remain up around 70% since late June.
And natural gas is up a staggering 525% since it closed at $1.48 in June 2020, when Covid-19 shut down much of the US economy.
The peak of summer is being driven in part by high demand, as scorching temperatures across much of the country force Americans to increase their use of air conditioning. This, in turn, reduced relatively low inventory levels.
"We've had this permanent heat wave cooking the United States," said Robert Yawger, vice president of energy futures at Mizuho Securities.
As temperatures drop this fall and winter, the natural gas spike signals a shock for families. Natural gas is not only the main source of fuel for the electrical grid, but also the most popular way to heat homes in the United States.
"Depending on the weather, it can be a challenging winter," said Rob Thummel, senior portfolio manager at Tortoise Capital Advisors. "But not as challenging as in Europe. They run the risk of running out of natural gas. We do not."
Natural gas prices in Europe
Europe's natural gas crisis is being fueled by its dependence on energy from Russia, which has reduced gas flows to the bloc in response to Western sanctions.
The European Union was forced to make plans to ration natural gas, a drastic measure that has hurt families and businesses. This caused natural gas prices to soar so much that they threatened to plunge the continent's economy into recession.
For context, natural gas prices in Europe are trading at levels equivalent to about $70 per million BTUs, according to Andy Lipow, president of Lipow Oil Associates. That's about seven times higher than prices in the United States.
But that's little consolation to Americans who struggle with high prices at supermarkets, clothing stores and restaurants.
Even with the rise in natural gas prices, oil prices have fallen, helping to drive down gasoline prices dramatically. The national average for common fuel has dropped 64 straight days, according to the AAA.
Exports to Europe
Analysts say the natural gas crisis in Europe is contributing to higher prices for the commodity in the United States, although it is not the main factor.
The United States has increased its liquefied natural gas (LNG) exports to Europe in an effort to mitigate the impact of Russian gas losses.
"Every extra molecule that we can find, we're sending to the eurozone," Yawger said.
US natural gas production
But the biggest problem for US natural gas is the fact that inventory levels are below historical averages, leaving the market with less of a buffer and pushing up prices.
"We entered this year at very low levels and have not recovered," Yawger said.
Supply failed to keep up with strong demand for gas. Thummel pointed out how US oil and gas producers are under pressure from Wall Street to spend less on expensive drilling projects and more on dividends and shareholder buybacks.
"We need more natural gas production in the US. Production levels are very low," said Thummel.
The good news is that higher prices should eventually encourage more production. And investors are not betting that today's high prices will continue. The futures market indicates that natural gas prices are expected to be nearly 50% lower at this point in the next year.
On the other hand, very few people thought a year ago that natural gas prices would be at 2008 levels. And yet here we are.
Source: CNN Brasil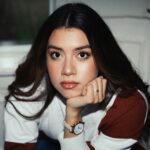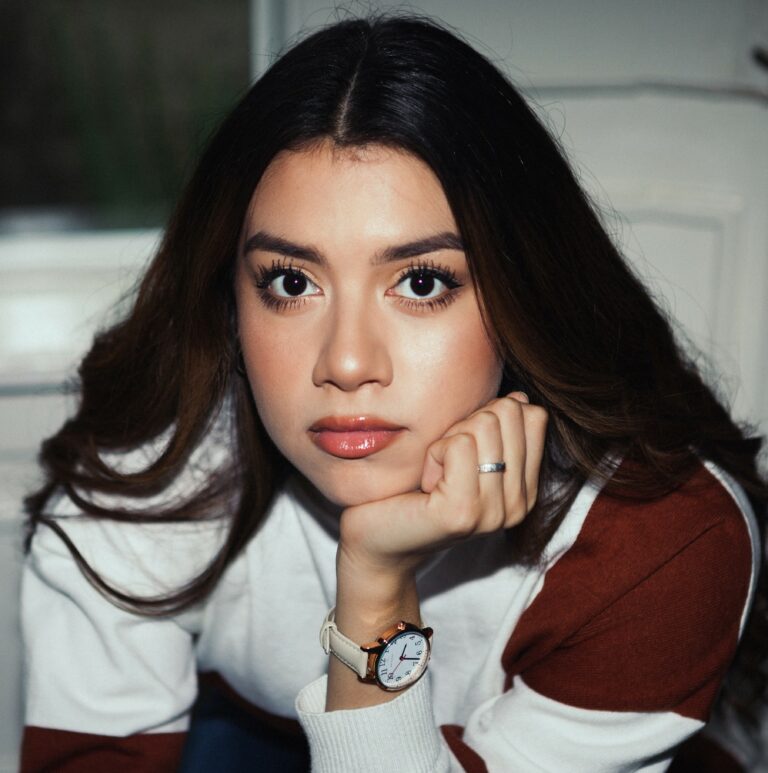 I am Sophia william, author of World Stock Market. I have a degree in journalism from the University of Missouri and I have worked as a reporter for several news websites. I have a passion for writing and informing people about the latest news and events happening in the world. I strive to be accurate and unbiased in my reporting, and I hope to provide readers with valuable information that they can use to make informed decisions.