Non-farm payrolls rise by 315,000 in August, against 300,000 expected.
Unemployment rate unexpectedly rises from 3.5% to 3.7%.
The dollar falls after the employment data.
The official employment report of the United States showed mixed data, with a rise in jobs in line with expectations and an unexpected increase in the unemployment rate. Revenue rose below consensus.
The nonfarm payrolls they increased by 315,000 in August above the 300,000 expected. It is the second lowest figure since April of last year. In July, an advance of 526,000 had been registered, revised from 528,000.
The unemployment rate unexpectedly rose from 3.5% to 3.7%, although this was offset by a rise in the labor force participation rate from 62.1% to 62.4%.
With respect to hourly earnings, these increased 0.3%, below the 0.4% expected in August. They were up 5.2% from a year ago, below the 5.3% market consensus.
The dollar had a pullback in the market and fell to daily lows after the data while metals hit new highs. Stocks on Wall Street rose.
Later on Friday, at 14:00 GMT, the factory orders report for July will be published (consensus: +0.2%). The next meeting of the Federal Reserve will be on September 20 and 21.
Source: Fx Street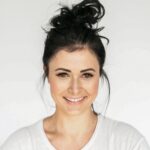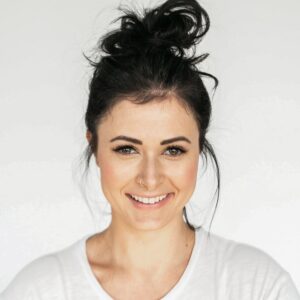 A lady with 6 years of creating content that intrigues, informs, entertains and inspires. My writing spans all topics and industries with some of my favorites related to tourism, tech, forex and stocks. From blog posts to tweets and from a para to full length featured Facebook posts, or any other form of content I do it all willingly and with enthusiasm.