- Article Top Advertisement -
The US government posted an $85 billion deficit in December, bringing the total deficit to nearly $1.42 trillion for calendar year 2022, the Treasury Department said Thursday.
The government, which has a fiscal year that starts in October, is running a deficit of $421.41 billion in the first quarter of fiscal 2023, up 12% from the first quarter of fiscal 2022, Treasury data show. .
- Article Inline Advertisement 1-
December's deficit was nearly four times the $21.3 billion recorded in December 2021, as spending rose and income fell last month.
Revenues totaled $454.94 billion while expenditures were $539.94 billion as of December 2022.
The budget regulator, the Committee for a Responsible Federal Budget (CRFB), said the $1.4 trillion annual total is "impressive, considering the worst of the pandemic and the accompanying recession long gone."
"We shouldn't be borrowing $4 billion a day, a kind of debt addiction that is damaging to the economy and the budget," Maya MacGuineas, president of the CRFB, said in a statement.
The House Republicans' package of rules adopted earlier this week included measures aimed at reining in federal government spending and keeping taxes under control.
Source: CNN Brasil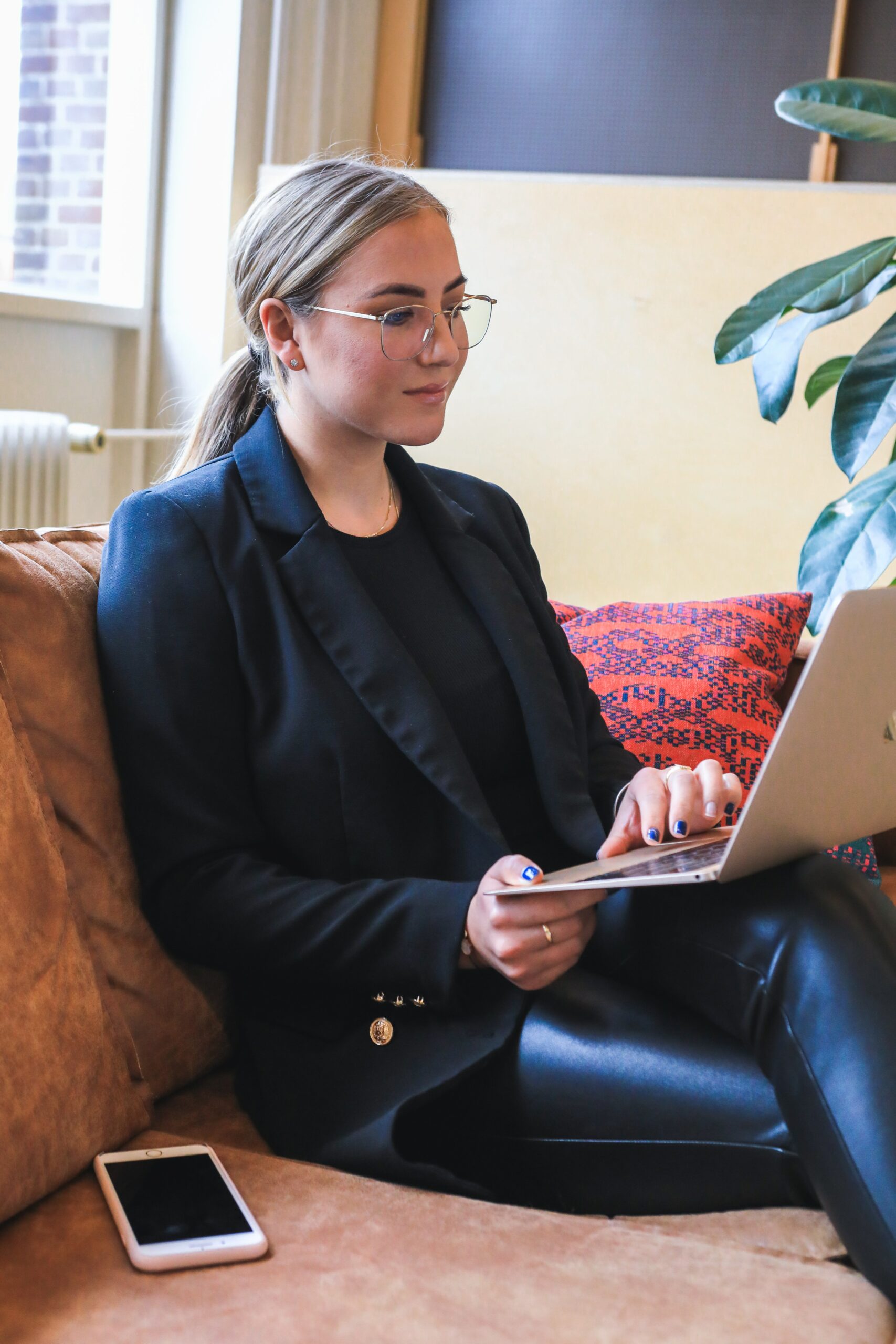 A journalist with over 7 years of experience in the news industry, currently working at World Stock Market as an author for the Entertainment section and also contributing to the Economics or finance section on a part-time basis. Has a passion for Entertainment and fashion topics, and has put in a lot of research and effort to provide accurate information to readers.
- Article Bottom Advertisement -