- Article Top Advertisement -
The US believes that Russia has recovered some wreckage in the Black Sea of ​​the downed US surveillance drone, a US official familiar with the matter told the CNN .
The officer described the recovered wreckage as pieces of fiberglass or small pieces of the MQ-9 Reaper drone.
- Article Inline Advertisement 1-
A CNN reported on Wednesday (15) that Russia has arrived at the location where the US surveillance drone crashed in the Black Sea, approximately 128 kilometers southwest of Crimea.
But the Biden administration downplayed the significance of the drone wreckage or the potential to derive any sensitive intelligence from the aircraft's remains.
"We've made it impossible for them to collect anything of intelligence value from the debris of that drone, whatever debris there may be on the surface of the water," John Kirby, strategic communications coordinator for the National Security Council, told the CNN on Wednesday.
After the collision between the US drone and Russian fighter jets on Tuesday morning (14), the drone operators took steps to erase the drone's sensitive software before it crashed into the Black Sea, according to US officials.
"What's left… floating around is probably flight control surfaces, that sort of thing. Probably nothing of real intrinsic value to them in terms of re-engineering or anything like that," Kirby said.
The drone landed in water that could be a mile deep, Joint Chiefs Chairman General Mark Milley told a news conference on Wednesday.
"This is US property and we're going to leave it there for the moment, but it probably fell apart. There's probably not much to recover, frankly," he said.
Source: CNN Brasil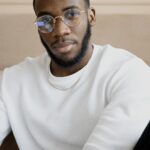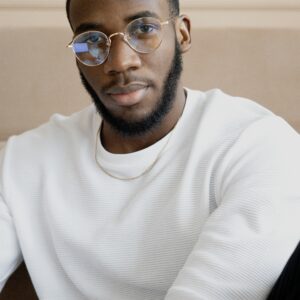 Bruce Belcher is a seasoned author with over 5 years of experience in world news. He writes for online news websites and provides in-depth analysis on the world stock market. Bruce is known for his insightful perspectives and commitment to keeping the public informed.
- Article Bottom Advertisement -