New York stock markets recorded declines on Wednesday (17). Stocks in the retail sector were under pressure after Target's lower-than-expected earnings, and airlines also fell on the possibility of rising fuel costs, while the communications services sector led losses, putting further pressure on the Nasdaq.
Investors monitored the minutes of the Federal Reserve (Fed, the US central bank), which even guaranteed maximums on the day in US stocks, but without reversing the negative picture.
The Dow Jones Industrial Average closed down 0.50% to 33,980.32 points, the S&P 500 was down 0.72% to 4,274.04 points and the Nasdaq was down 1.25% to 12,938.12 points.
Retailer Target had a drop of 2.60% this Wednesday, after a balance with numbers below expectations by the market.
On the indicator agenda, US retail sales were stable in July compared to June, but non-auto sales grew 0.4%, compared to analysts' forecast of stability. Pantheon saw the data numbers as positive signs for the US economy in the third quarter.
Among sectors, energy was against the majority, with gains supported by oil. The possibility of higher fuel costs, however, weighed heavily on airlines such as American Airlines (-3.48%), Delta Airlines (-2.26%) and Southwest Airlines (-2.38%).
The Fed's minutes, in turn, reinforced the US central bank's concern with inflation and the prospect of higher interest rates, but also signaled that there should be a reduction in the pace of hikes ahead. Amid evaluations on the document, New York stock exchanges reached highs on the day, but still falling.
Among some major stocks, Meta fell 2.57%, Amazon dropped 185%, Alphabet lost 1.77% and Intel 1.13%. Apple, on the other hand, rose 0.88% and IBM had a gain of 0.90%. Boeing, in turn, recorded a drop of 2.84%, while among banks Citigroup fell 0.78% and JPMorgan had a drop of 0.84%. Among oil companies, Chevron rose 0.82% and ExxonMobil recorded a rise of 0.81%.
Source: CNN Brasil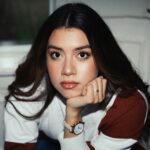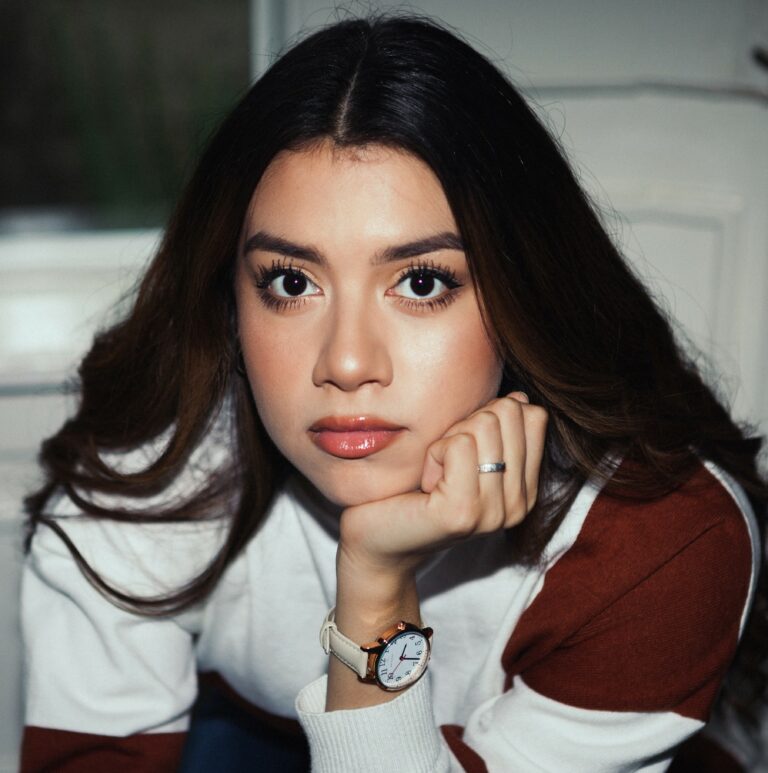 I am Sophia william, author of World Stock Market. I have a degree in journalism from the University of Missouri and I have worked as a reporter for several news websites. I have a passion for writing and informing people about the latest news and events happening in the world. I strive to be accurate and unbiased in my reporting, and I hope to provide readers with valuable information that they can use to make informed decisions.