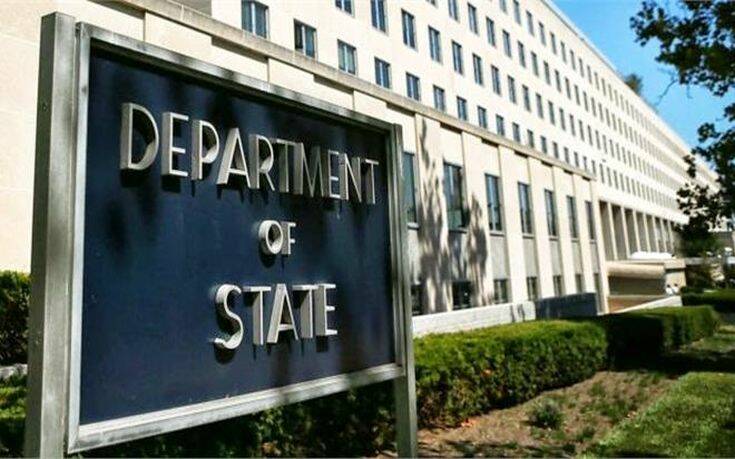 The United States fully supports Israel's right to self-defense, the State Department said Saturday, urging all sides to avoid further escalation as Israeli airstrikes pounded Gaza and the Islamic Jihad group fired rockets at Israel.
At least 24 Palestinians, including six children, were killed and another 203 injured during Israeli attacks in the past 48 hoursaccording to the Gaza Ministry of Health.
Palestinian militants fired more than 400 rockets at Israel – most of which were intercepted – setting off air raid sirens and sending many residents running for shelter. There were no reports of casualties from Israeli authorities.
Source: News Beast