The US government's move to contain the impacts of the bankruptcy of Silicon Valley Bank, the widespread concern of Chinese companies to calm their investors in the face of the collapse of the bank and other repercussions are among the highlights of this Monday (13).
US struggles to contain financial and political impact after SVB bankruptcy
The Biden administration's fight to stop the financial contagion from the Silicon Valley Bank failure is an attempt to protect a resilient but still vulnerable economy and avoid serious political fallout.
The Treasury Department and federal regulators insisted there was no systemic risk to the banking system as a whole that could cause a repeat of the cataclysmic collapse of 2008 as they raced to open up Asian markets with measures to prevent a run on small or regional banks. from the USA.
They rolled out emergency measures on Sunday night (12th) that will secure SVB customers' deposits. Regulators also closed Signature Bank, another institution that was threatening to collapse, and ensured that its clients made a similar deal.
Understand how the main bank for technology startups in the United States dissolved in 48 hours.
Chinese companies rush to appease investors after SVB collapse
The collapse of Silicon Valley Bank (SVB) caused widespread concern in China, where a number of companies rushed to appease investors by saying their exposure was negligible or non-existent.
SVB, which worked with nearly half of all venture-backed tech and healthcare companies in the United States before being taken over by the government, has a Chinese joint venture, created in 2012 and aimed at the country's tech elite.
SPD Silicon Valley Bank, owned 50-50 by SVB and local partner Shanghai Pudong Development Bank, said Saturday that its operations were "solid".
"The bank has a standardized corporate governance structure and an independent balance sheet," it said in a statement.
Fed to hold closed-door meeting of its board of directors on Monday
The Federal Reserve (Fed, the central bank of the United States) said it will hold a closed-door meeting of its board of directors on Monday.
The meeting starting at 11:30 am (local time) will mainly analyze and determine the advance and discount rates to be charged by Fed banks, the institution said in a statement.
UK says working to minimize damage from Silicon Valley Bank collapse
British Prime Minister Rishi Sunak said on Sunday the government was working to find a solution that would limit the potential impact on British businesses of the bankruptcy of US bank Silicon Valley Bank and its UK subsidiary.
Sunak told reporters that he understands "the anxiety and concerns of the bank's customers". He and the government are "making sure we can work to find a solution that guarantees operational liquidity and people's cash flow needs," he said.
"Everything, Everywhere at Once" wins Oscar 2023
The ceremony of the 95th edition of the oscar the main cinema award, took place this Sunday (12), at the Dolby Theater, in Los Angeles, in the United States.
The Academy of Motion Picture Arts and Sciences hosted Hollywood celebrities and awarded this season's highlights.
"Everything in Everywhere at the Same Time" was the big winner of the night, taking seven of the 11 prizes that competed. They are: Best Film, Director, Actress, Supporting Actor, Supporting Actress, Original Screenplay and Editing.
In addition to making Oscar history, the film became the most awarded film in cinema history, winning 165 awards this season.
newsletter
To receive the main news every day in your email, sign up for our newsletter 5 Facts at newsletter.cnnbrasil.com.br.
* Posted by Leo Lopes
Source: CNN Brasil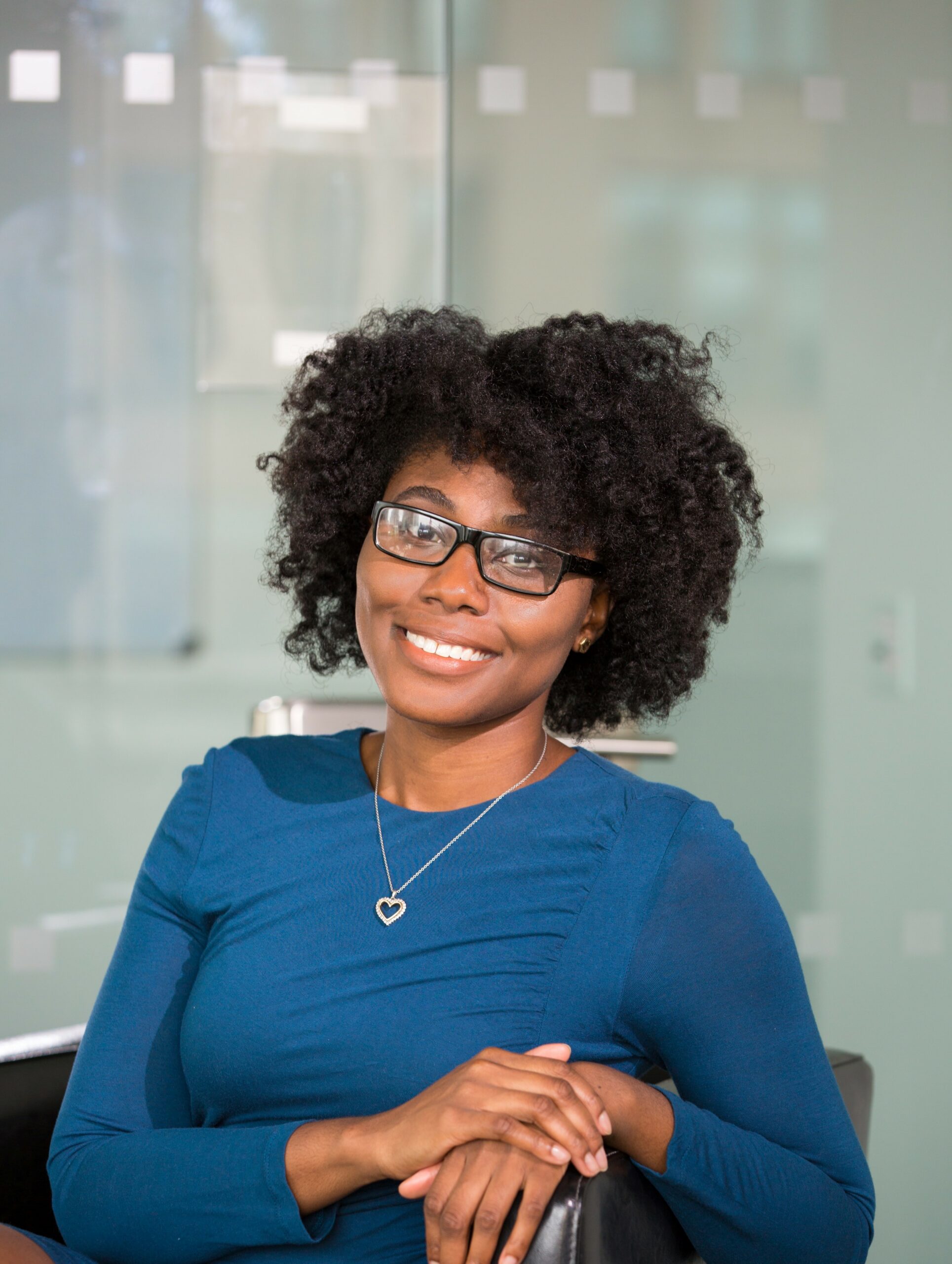 I am an experienced journalist, writer, and editor with a passion for finance and business news. I have been working in the journalism field for over 6 years, covering a variety of topics from finance to technology. As an author at World Stock Market, I specialize in finance business-related topics.