The number of Americans filing new claims for unemployment benefits fell further last week, while layoffs dropped in August, in data consistent with strong demand for workers and tight labor market conditions.
Initial jobless claims fell by 5,000 to a seasonally adjusted 232,000 in the week ended Aug. 27, the Labor Department said on Thursday.
The previous week's data was revised to show 6,000 fewer requests than previously reported. Economists polled by Reuters predicted 248,000 claims for the last week.
Despite sharp interest rate hikes by the Federal Reserve to tame inflation, which raised the risk of a recession, there are still no signs of widespread layoffs.
The government reported this week that there were 11.2 million job openings at the end of July, with two openings for every unemployed person.
The resilience of the labor market continues to allay fears that the economy is in recession following the contraction of Gross Domestic Product (GDP) in the first half of the year.
The Fed has raised its benchmark interest rate by 225 basis points since March.
Claims remained anchored below the range between 270,000 and 300,000 which economists say would signal a material slowdown in the labor market.
The number of people receiving benefits after an initial week of aid, a "proxy" for hiring, rose by 26,000 to a total of 1,438 million in the week ending Aug.
The orders data is not a leading indicator of the August employment report, to be released on Friday (2).
According to a Reuters poll of economists, job creation outside the agricultural sector is expected to have increased by 300,000 last month, after gaining 528,000 in July.
While job growth is slowing, labor market conditions remain tight.
A separate report by global outplacement firm Challenger, Gray & Christmas on Thursday showed job cuts announced by US employers fell 21% to 20,485 in August.
While layoffs are up 30% year-on-year, they are down 27% in the first eight months of this year compared to the same range in 2021.
Source: CNN Brasil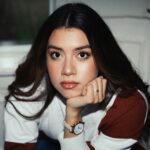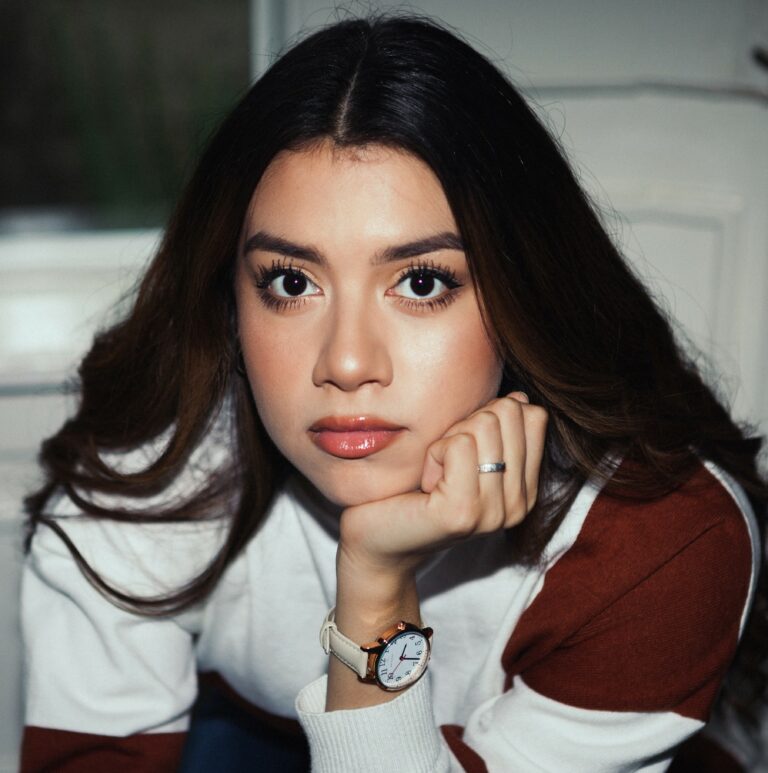 I am Sophia william, author of World Stock Market. I have a degree in journalism from the University of Missouri and I have worked as a reporter for several news websites. I have a passion for writing and informing people about the latest news and events happening in the world. I strive to be accurate and unbiased in my reporting, and I hope to provide readers with valuable information that they can use to make informed decisions.