An 18-year-old on USA threatened and allegedly planned attack against Jews who stay in the country on his behalf ISISaccording to what has become known from the other side of the Atlantic.
Thus, the young man was arrested in New Jersey accused of threatening to kill Jews, a week after the FBI alerted about the threat to synagogues in that state.
Omar Alkatoul, a resident of Sayreville, is expected to appear in court in the next few hours. In the FBI report on the 18-year-old, it is noted that on November 1 he sent a message from his mobile phone to a social networking platform, in which he wrote that he wanted to attack Jews on behalf of the Islamic State jihadist organization. In October, he also allegedly told another online group user that he wanted to kill Jews to avenge the deaths of Muslims in "Palestine, Syria, West Africa, South Asia."
FBI agents tracked down the 18-year-old, who agreed to cooperate and allow them to examine the cell phone and answer their questions.
According to the FBI report, the arrested man claimed he "didn't really want to launch an attack" and was just pretending to be a fictitious person.
If convicted, the 18-year-old faces up to 5 years in prison and a $250,000 fine.
Source: News Beast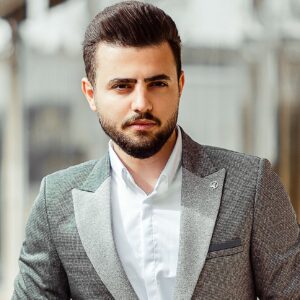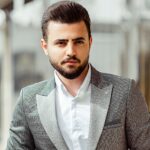 I am an author currently working for World Stock Market as a writer. I have been writing professionally for over 5 years and have written everything from market news articles to finance pieces. Prior to this I was an investment banker with Merrill Lynch in New York City. While at Merrill, I worked on some of the largest mergers and acquisitions in history. My background in finance allows me to bring a unique perspective to my work as an author and journalist.