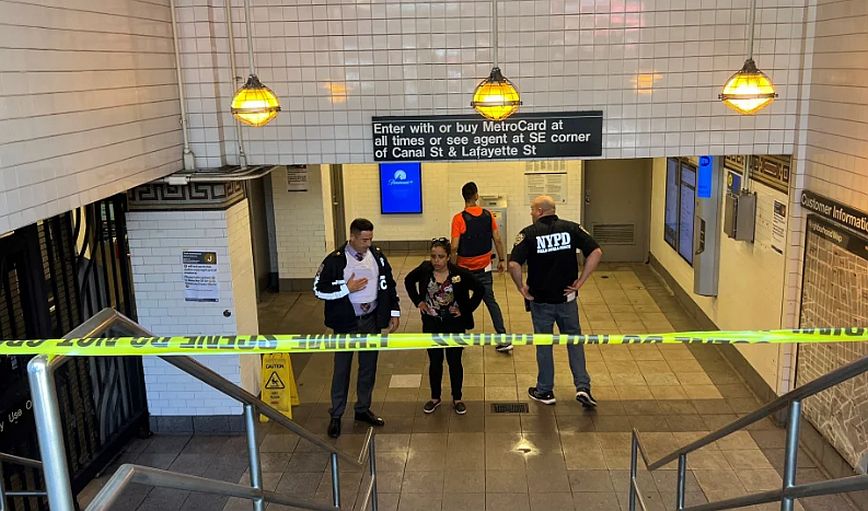 A 48-year-old man was shot in the chest while in a train subway of New Yorkin another episode, apparently, in the series of random attacks on the city's transport.
The unidentified perpetrator escaped when the train arrived at a Manhattan station and remains unaccounted for, according to Kenneth Corey, the New York police chief.
According to the first indications, o armed He was walking up and down the wagon where the victim was and, without provoking him, pulled out a gun and shot the 48-year-old from a very short distance, as the train was crossing the Manhattan Bridge.
At the next stop, the gunman, described as a burly man with dark skin and a beard, got off the train.
Police said the perpetrator and victim did not appear to have known each other and had no contact with each other prior to the shootings. The 48-year-old, whose details were not disclosed, was taken to Bellevue Hospital where he was pronounced dead.
There have been several random attacks on the New York subway lately. Some of the passengers were pushed from the platforms onto the train tracks. Among them was a woman who was killed in Manhattan. On April 12, a gunman detonated two smoke bombs and opened fire on a train, injuring more than 20 people. The next day, 62-year-old Frank James was arrested as a suspect in the attack.
Source: News Beast