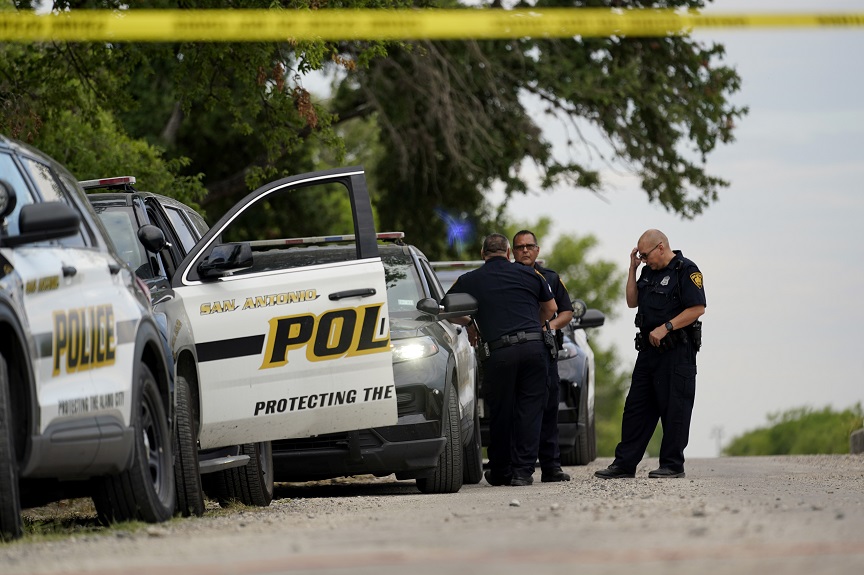 Two Immigrants were hit by bullets and one cooled down along a highway at Texas of USA when two occupants of a semi-truck opened fire on people who had stopped to drink water, authorities said Thursday (9/29).
The episode unfolded on Tuesday, near the community of Sierra Blanca, in the western part of the state of Texas. The victims were attacked by the gunmen near a water tank on a rural road.
The injured woman was transported to El Sol Medical Center in El Paso, authorities said. The details of the victims were not released.
A local El Paso television station owned by the ABC News network reported that two brothers, Mike and Matthew Shepard, were arrested as part of the ongoing investigation into the case. According to his information, Mike Shepard is a guard at a private prison.
Texas Public Safety in El Paso announced that the two suspects are facing criminal charges of first degree murder. He added that the FBI, Border Patrol and the Department of Homeland Security are also involved in the investigation.
The Democratic Party denounced that such attacks are due to the "cultivation by Texan Republicans of a climate of fear of illegal immigrants."
Immigration flows at the U.S.-Mexico border have been breaking records in recent years, with many Republicans sharply criticizing Democratic President Joe Biden's policy on the issue ahead of November's midterm elections.
Source: News Beast