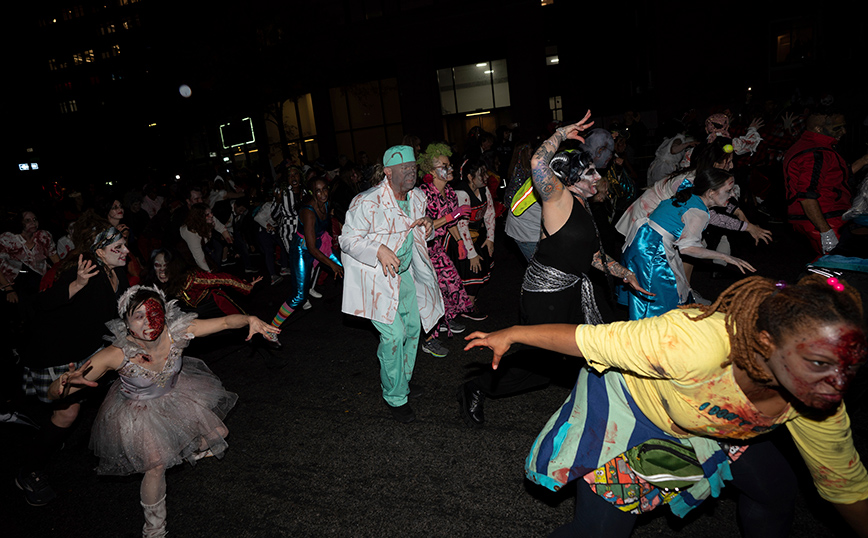 Bloody it Halloween in Kansas City and Chicago, USA, where one person was killed and about 20 were injured, as the police announced.
Between five and seven people were shot and one man was killed in a shooting at a Kansas City home where about 70 to 100 teenagers were partying Monday night, Kansas City Police Chief Carl Oakman said. Some people, unknown to the homeowners, started shooting when they were told to leave the house, Oakman told reporters.
In Chicago, 14 people, including two children and a teenager, were injured in a drive-by shooting, but there were no immediate reports of deaths, Chicago police said. Seven of the injured, including three minors, are either in serious or critical condition.
The perpetrators were not identified
Two perpetrators, who were riding in a dark SUV type car opened fire on a group of people standing at an intersection, according to the police. Thirteen people were injured by the gunfire, while one was hit by the vehicle, the police noted, correcting a newer announcement that said up to 14 people were injured, APE-MPE reports, citing Reuters.
The Police have not identified the perpetrators and have no information regarding their motive. as Chicago Police Chief David Brown said at a press conference.
The two attacks follow a string of attacks this year on schools in USA in which dozens of people were killed and injured, reinforcing the debate about the necessity of gun control in the country. One of the deadliest attacks this year occurred in May when a gunman killed 19 children and two adults in Uvalde, Texas.
Source: News Beast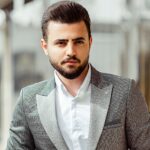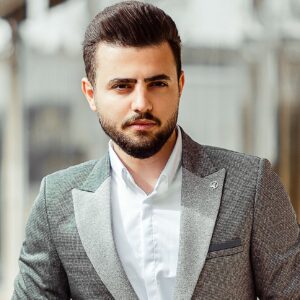 I'm Robert Neff, a professional writer and editor. I specialize in the entertainment section, providing up-to-date coverage on the latest developments in film, television and music. My work has been featured on World Stock Market and other prominent publications.