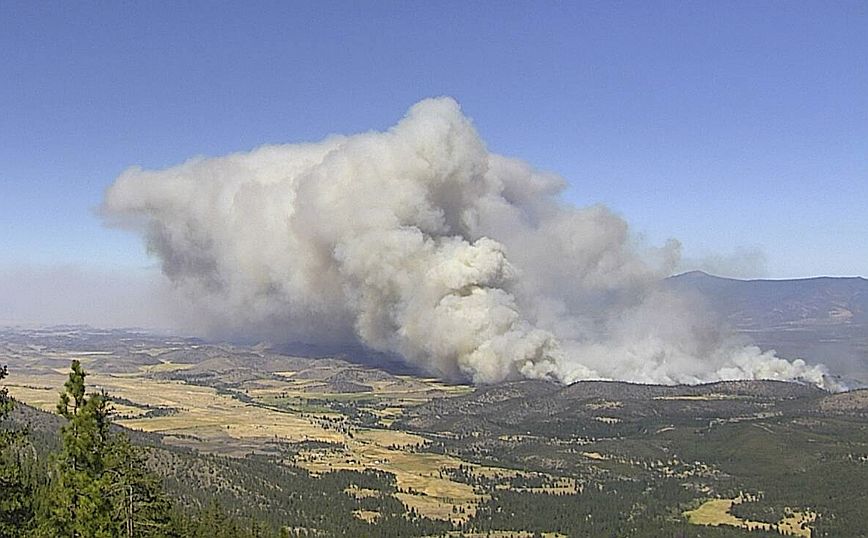 An order for the organized evacuation of thousands of residents in the northern part of California was given by the authorities of the state of USA because of the forest fire, which is spreading at an alarming rate.
THE firenamed the Mill Fire, has already destroyed homes and threatens more in Siskiyou County, near the Oregon border.
The flames are spreading at a 'dangerous rate'warned the competent fire department. "Your life is in danger… Leave now!" highlighted in the evacuation order specifically affecting the communities of Wind, Lake Shastina and Edgewood.
The forest fire is raging out of control in the north California, which is facing a heat wave. Meteorologists predict that the mercury is expected to reach 46 degrees Celsius next week.
Source: News Beast