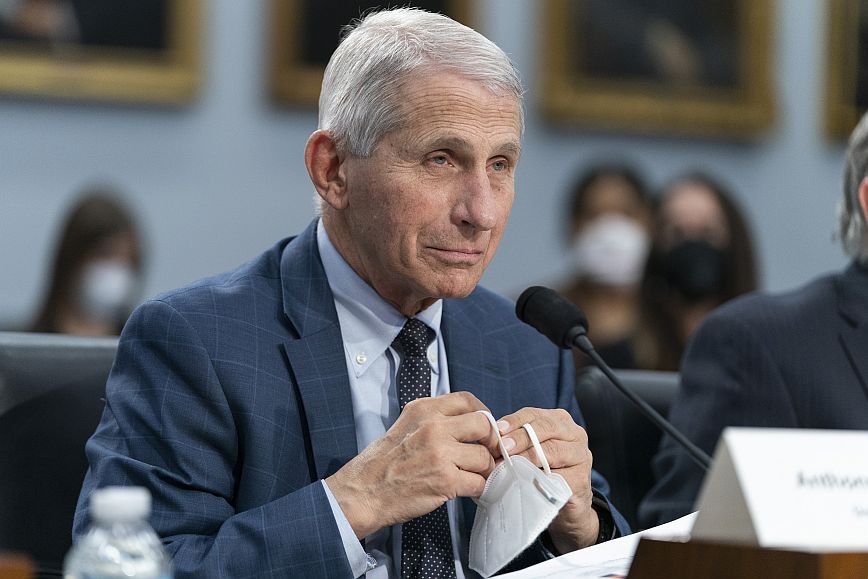 West Virginia man sentenced to 37 months in prison for threatening to kill Anthony Fauci for his stance during the coronavirus pandemic.
Thomas Patrick Connally Jr., 57, will serve a term of imprisonment in a federal prison and then remain under the supervision of the authorities for three years for the encrypted e-mails he sent to the head of the National Institute of Allergy and Infectious Diseases, as announced by the Department of Justice.
Connally admitted that he was responsible for sending emails to Fauci over a period of nearly seven months ending in late July 2021. One of those messages states that she would drag him into the street, beat him to death and set him on fire, along with his family.
In just one night in April 2021, Connally sent more than 5 such messages to the leading epidemiologist of USA. Fauci is believed to have been one of several senior health officials threatened by Connally.
Source: News Beast