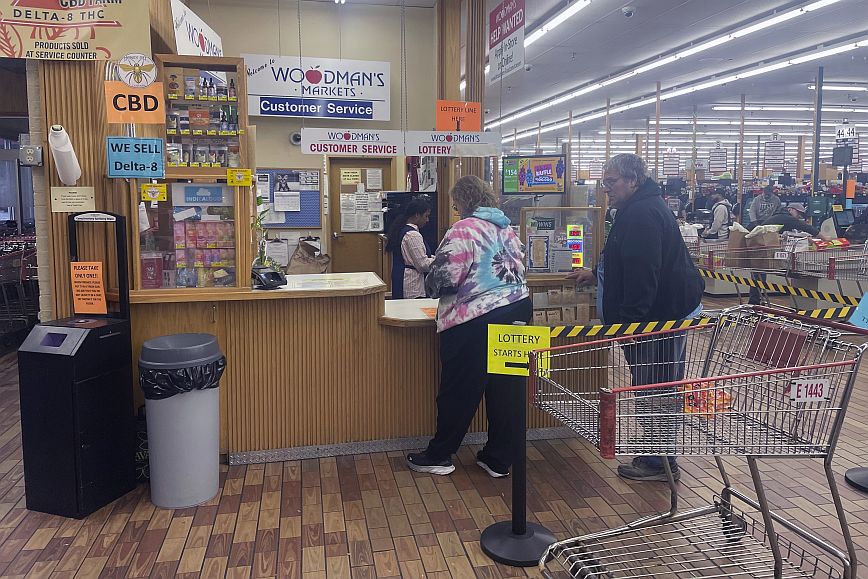 Not even last night was there a winner in the American lotto, the famous Powerball, so the jackpot reached the astronomical amount of 1.9 billion dollars, a world record, which is carried over to tomorrow's draw.
However, 16 players matched the first five numbers in Saturday's drawing (not including Powerball) and each received a million dollars.
The jackpot was $1.6 billion last Saturday, already a record.
The odds of hitting the jackpot by buying a $2 ticket are only one in 292.2 million. By comparison, the chance of someone being struck by lightning is one in a million, according to US health officials.
The lucky winner(s) will have to choose between receiving the entire amount paid out over three decades or being paid in one lump sum, up to $782.4 million, according to Powerball's estimate.
The new jackpot surpasses the previous record of $1.586 billion set in 2016.
Today's amount has reached this height as no big winner has been found out of 40 consecutive draws.
Powerball drawings are held every Monday, Wednesday and Saturday in 45 states, along with the US capital Washington, Puerto Rico and the US Virgin Islands.
Source: News Beast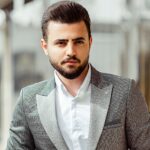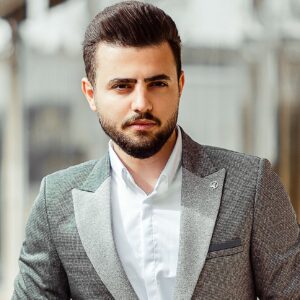 I'm Robert Neff, a professional writer and editor. I specialize in the entertainment section, providing up-to-date coverage on the latest developments in film, television and music. My work has been featured on World Stock Market and other prominent publications.