The chairman of the Ethics Committee of the United States House of Representatives, Michael Guest, a Republican from Mississippi, presented a resolution this Friday (17) to expel fellow Republican George Santos from Congress, a day after the Ethics Committee released a report on an investigation against him.
Politicians are expected to discuss expulsion at the end of the month, when they return from their Thanksgiving break.
In its report, the Ethics Committee said it found "additional novel and illegal conduct" by Santos that goes beyond the criminal allegations already pending against him, and will immediately refer the allegations to the Department of Justice for further investigation. The committee concluded that Santos "sought to fraudulently exploit every aspect of his candidacy for the House for his own personal financial gain."
Santos, who has been in Congress since January, announced that he will not seek reelection following the release of the committee's report, although he has denied accusations and denounced the investigation, calling it "biased."
He has also pleaded not guilty to 23 federal charges, including allegations of fraud related to pandemic unemployment benefits, misuse of campaign funds and lying about his personal finances in House reports.
Santos, who has faced calls to resign from Democrats and Republicans throughout this year, has survived several previous attempts at expulsion.
In early November, a Republican effort to expel Santos failed. Several lawmakers expressed concern about the prospect of expelling a member who faces an unfinished legal battle without a criminal conviction. Before the vote, Santos defended his right to the "presumption of innocence".
In May, the House voted to consider a Democratic-led resolution to expel Santos from the Ethics Committee.
Source: CNN Brasil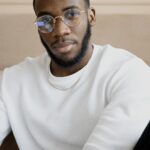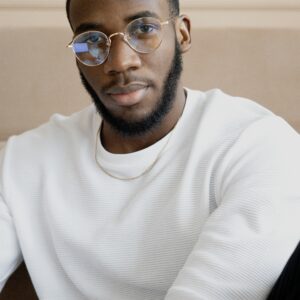 Bruce Belcher is a seasoned author with over 5 years of experience in world news. He writes for online news websites and provides in-depth analysis on the world stock market. Bruce is known for his insightful perspectives and commitment to keeping the public informed.