The Republican party recovered, after the long process of counting the votes in the midterms elections of November 8 at USA, control of the House of Representatives, American media broadcast. Consequently, they now have the ability to block the implementation of the president's program Joe Biden until 2024.
After failing to secure control of the Senate, the conservative faction will still only have a slim majority in the US lower house, as the "giant red wave" that many of its officials discounted, first the Donald Trumphe did not come.
In addition to being able to stop the implementation of Mr. Biden's agenda, Republicans will also gain the ability to begin conducting various potentially politically "bloody" investigations into the administration and his family.
Presumptive new speaker Kevin McCarthy may face challenges as he will need to discipline his divisive caucus in crucial upcoming votes, including on state and military funding, while Donald Trump, who has already begun since yesterday Tuesday his campaign in view of the presidential elections of 2024, he will be watching closely.
The Democratic defeat in the lower House takes away some of the power of Mr. Biden, who has already expressed his willingness to work with the GOP by saying he is open to all "good ideas." During a press conference after the election, however, he noted that "the American people have made it clear, I think, that they expect the Republicans to be cooperative as well."
Joe Biden congratulated the Republicans on their victory
US President Joe Biden congratulated House Republican Leader Kevin McCarthy on his party's victory in the midterm elections on November 8, as the GOP gained, according to US media, a slim majority.
"The American people expect us to get things done for them. I will work with anyone – Democrat or Republican – who is willing to work with me to get results." for the benefit of the American people, Mr. Biden added in the press release released by his services.
For his part, the Republican leader in the House of Representatives, Kevin McCarthy, argued that Americans want "new direction"shortly after US media reported that the conservative faction had secured a – slim – majority in the lower house.
"Americans are ready for a new direction and Republicans are ready to deliver," McCarthy said on Twitter.
The 57-year-old Californian politician is expected to be elected the new speaker, the president of the House of Representatives, succeeding Democrat Nancy Pelosi.

Source: News Beast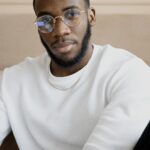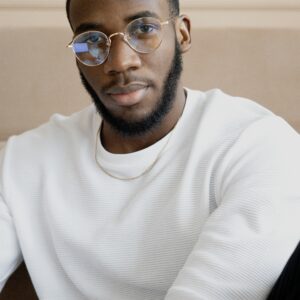 Bruce Belcher is a seasoned author with over 5 years of experience in world news. He writes for online news websites and provides in-depth analysis on the world stock market. Bruce is known for his insightful perspectives and commitment to keeping the public informed.