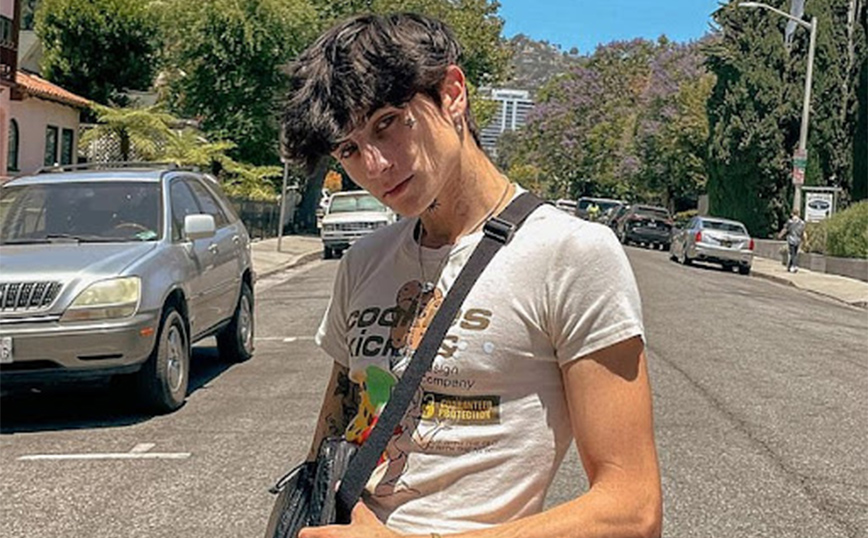 Cooper Noriega, one of the stars of Ti Tok, was found dead in the parking lot of a Los Angeles department store. The 19-year-old was known in his field TikTok as he had almost 2 million followers and was very popular for his comedy videos, skateboarding and his involvement with fashion.
Cooper Noriega was found in the parking lot without a pulse. However, what has caused a sensation is that a few hours before his death, the young man had made a post on his personal account on Tik Tok with which it was as if he was announcing to his online friends that he would end his own life. .
«Who else thinks he will die so young?", He wrote in his post, with himself looking lying on a bed.
The young man, as reported by dailymail.co.uk had made it known that he had been battling addictions since he was 9 years old, while he seems to have had psychological problems. He also wrote: "I would like to use the influence given to me to help cultivate awareness of the mental illness dialogue. ".
In 2020, Cooper Noriega had confessed to his online friends that he had attempted suicide by overdose, but in January 2021 he celebrated the 90 days that he was "clean", meaning by substances.
Source: News Beast