Trade balance deficit reaches 78.200 million in October against 79.100 million expected.
Deficit trade balance of goods at 98,800 million, just below the 99,000 million in September.
The Bureau of Economic Analysis (BEA) together with the Census Bureau reported the Foreign trade figures for October which showed a trade deficit of 78.2 billion dollars, slightly below the 79.1 billion expected and higher than the 73.2 billion reported in September.
The trade balance of goods had a deficit of 98,800 million in October, while that of services it had a surplus of 21.430 million.
The exports they totaled 256.630 million in October, below the 258.510 million in September. The imports they rose from 332,640 to 334,790 million in October.
So far this year, the deficit in goods increased by 136.9 billion, almost 20% compared to the previous year; exports and imports also register an advance close to 20%.
Source: Fx Street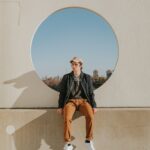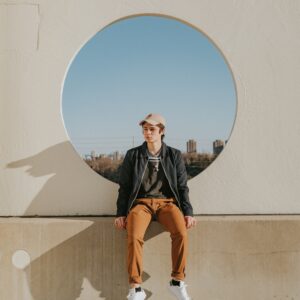 I am a writer for World Stock Market. I have been working in finance for over 7-8 years, and I have experience with a variety of financial instruments. My work has taken me to Japan, China, Europe, and the United States. I speak Japanese and Chinese fluently.