Ulrich Leuchtmann, Head of Currency and Commodities Research at Commerzbank, analyzes the monetary policy of the Bank of Japan (BoJ).
Verbal interventions and the continuation of ultra-expansive monetary policy are considered coherent aspects
Anyone who has sympathy for the BoJ could argue that it is finally doing what this world's band of economists has been urging it to do for years: allowing inflation to soar to revive inflation expectations among the public. And, according to economists' logic, that will lead to stable inflation rates that will continue even after the current inflationary shock has completely dissipated.

The only problem with this interpretation is: if the BoJ thought this way, it should be delighted that the Yen is so weak. Every time a major level is reached in USD/JPY, the BoJ should be popping the champagne. The Ministry of Finance's (MOF) verbal interventions illustrate, however, how concerned it is about the weakness of the Yen and how much it would like to see a recovery in the Yen.

One could attribute this to a disagreement between the BoJ and the MOF and interpret the situation as an opposition between the MOF and the BoJ. My experience teaches me to be cautious with explanations that presuppose a conflict of interest between both institutions. And that only leaves one interpretation, which explains the verbal interventions and the continuation of the ultra-expansive monetary policy as coherent aspects. I would love to hear whoever can come up with another interpretation other than monetization of public debt!
Source: Fx Street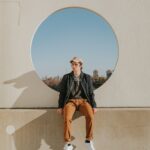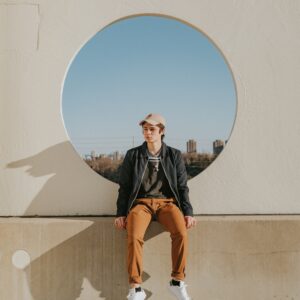 I am Joshua Winder, a senior-level journalist and editor at World Stock Market. I specialize in covering news related to the stock market and economic trends. With more than 8 years of experience in this field, I have become an expert in financial reporting.