Users did not approve: Google's video about disabling the counters of "dislikes" on YouTube scored more than 53 thousand "dislikes"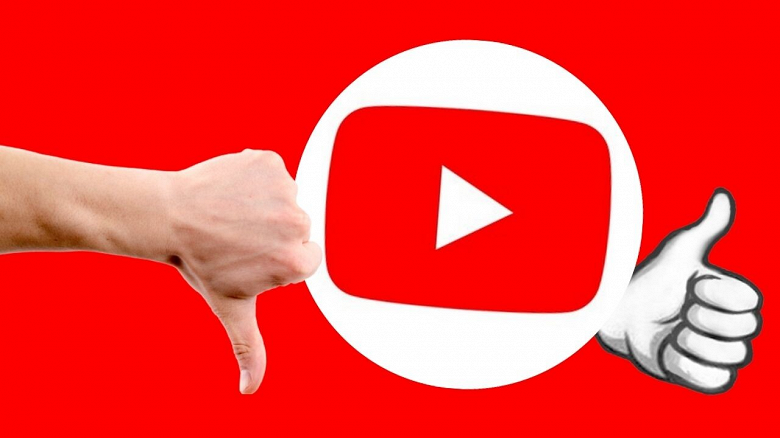 Recently, Google announced that dislikes (dislikes or thumbs down) counters will be gradually disabled on all YouTube videos. Judging by the reaction on the network, users did not approve of this innovation.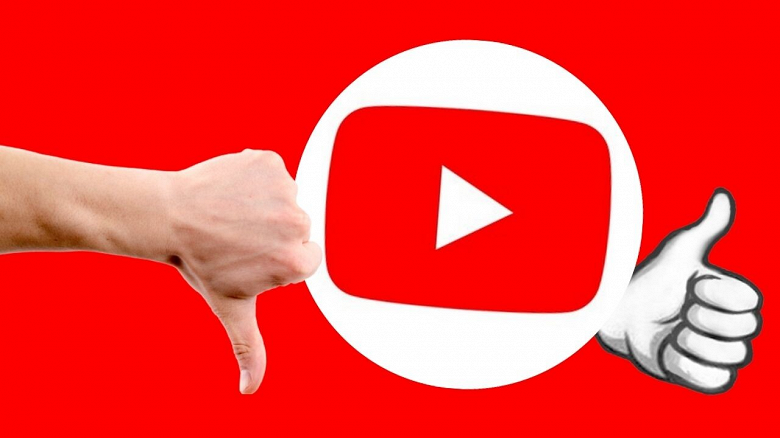 The Google news was accompanied by a video from the team on YouTube, which describes the innovation. At the time of this writing, this video has managed to gain 53 thousand "dislikes" and only 10 thousand "likes".
However, he is still far from the record holder – the Rewind 2018 New Year video created by Google scored 19 million negative marks with 3 million positive marks.
The Google team itself explains its move by the desire to reduce the number of coordinated attacks when users deliberately and massively "drown" thematic or new channels. At the same time, it is still possible to put "dislikes", but only the author of the video will see the exact number of "Dislike" marks. Also, "dislikes" will continue to affect the delivery of the video. The shutdown is planned to be gradual, but in the end it should affect all videos on YouTube.
.