Vehicle production rose 4.9% last month compared to November 2021, reaching 215,796 units, including passenger cars, light utility vehicles, trucks and buses. Compared to October, November increased by 4.7%, according to the balance released this Wednesday, 7th, by Anfavea, an association that represents automakers.
From the first of the year, production growth rose 6.9%, with 2.178 million vehicles produced between January and November.
Vehicle sales, on the other hand, dropped 1.3% in the period – a total of 1.887 million vehicles were sold in the eleven months.
In the comparison between November 2022 and the same month of 2021, however, vehicle sales rose 17.9%. Compared to October, there was an increase of 12.8% in sales last month, with 204,011 licensed vehicles.
Exports rose 1.6% between October and November. In total, 43,437 thousand vehicles were shipped last month, 55.0% more than in November 2021. In the first 11 months of the year, automakers exported 449,705 thousand vehicles, which corresponds to a growth of 34.3% .
The Anfavea survey also shows that automakers opened 175 job openings in November, ending the month with 104,523 people employed.
Source: CNN Brasil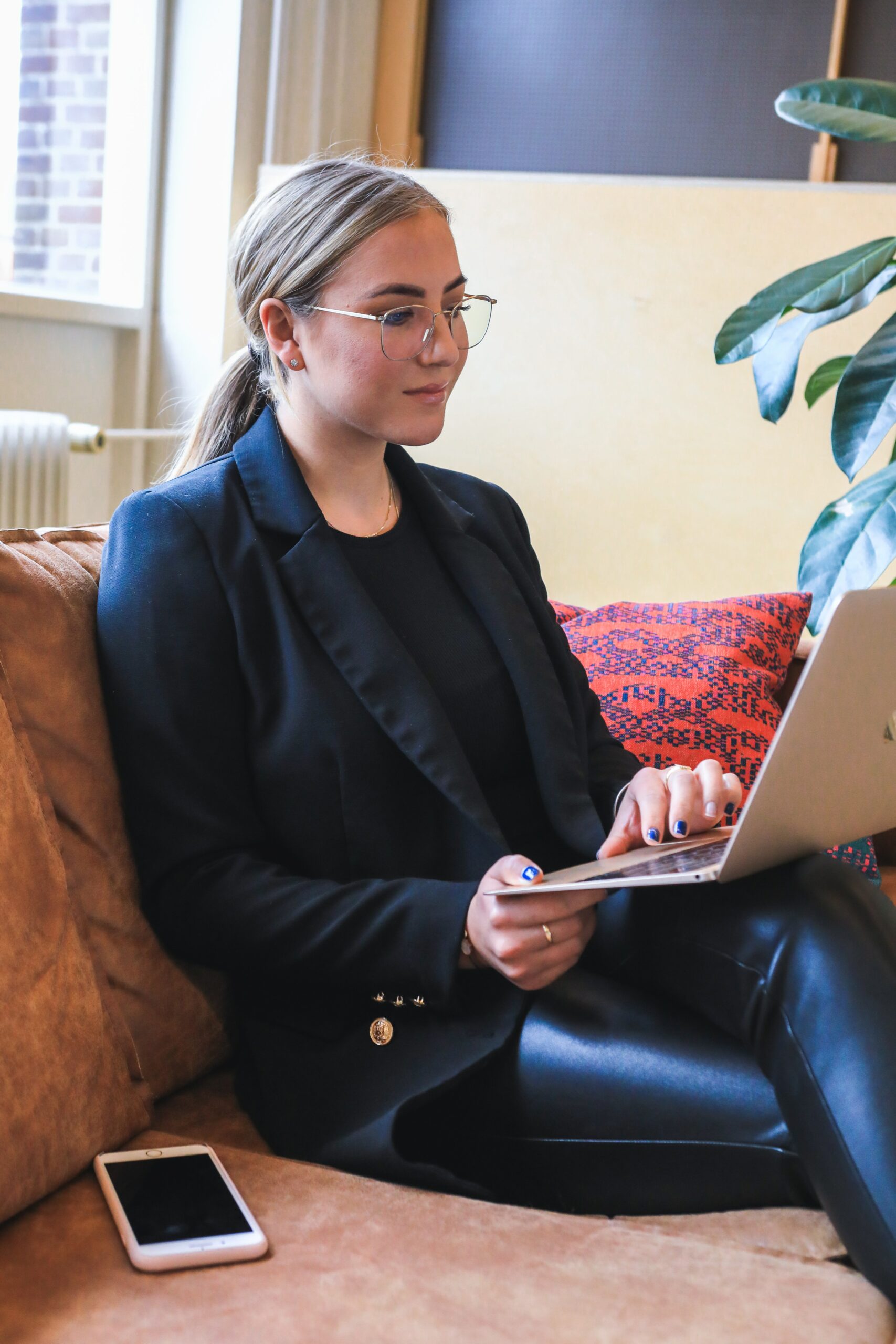 A journalist with over 7 years of experience in the news industry, currently working at World Stock Market as an author for the Entertainment section and also contributing to the Economics or finance section on a part-time basis. Has a passion for Entertainment and fashion topics, and has put in a lot of research and effort to provide accurate information to readers.