The 2023 Venice Film Festival kicked off on Wednesday amid ongoing strikes by writers and actors across the entertainment industry. Though thousands of miles away from Hollywood, months-long strikes are a priority at the decidedly less star-studded event in Venice, as members of the organization are barred from participating, per guidelines.
"La La Land" director Damien Chazelle, who serves as chairman of the main jury, arrived at opening night wearing a T-shirt in support of the Writers Guild of America (WGA). During a press conference, Chazelle said he wanted to acknowledge the ongoing "struggle" and mark the 121 days that entertainment writers are on strike and the 48 days that actors are on strike.
"There's a basic idea that every work of art has value in itself, that it's not just a piece of content – ​​to use Hollywood's favorite word at the moment – ​​to be put into a pipeline," Chazelle said. "That idea is very basic, I think, for art and how art is made and how art can become sustainable for the people who make it has been pretty worn out over the last 10 years."
Interim agreements with SAG/AFTRA for independent projects will allow some actors to participate in the festival, including Jessica Chastain and Adam Driver, according to "Indiewire". The Venice Film Festival runs until September 9.
Source: CNN Brasil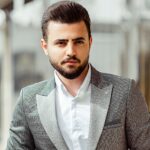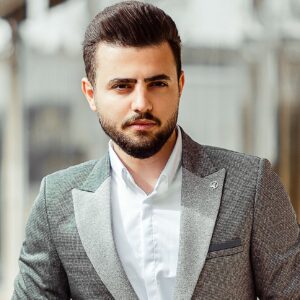 I'm Robert Neff, a professional writer and editor. I specialize in the entertainment section, providing up-to-date coverage on the latest developments in film, television and music. My work has been featured on World Stock Market and other prominent publications.