Vibra announced in a material fact on Monday (23) that it decided to end the partnership with Americanas aimed at exploring the business of small retail stores, inside and outside gas stations.
After communicating its decision, Americanas said it was "surprised" with the end of the partnership, which took effect in February last year. The retailer stated that the termination took place "without any previous manifestation or any prior communication".
The two companies formed a Joint Venture called "Vem Conveniência", with 50% of the share capital of each in the business. In a note, Vibra stated that Vem Conveniência could suffer from potential impacts from Americanas' BRL 43 billion debt.
"The company understands that this procedure is what best meets the objectives of the business at that time, as well as seeking to maintain the reserve of all its rights and prerogatives guaranteed by law or in the partnership documents, which may arise from acts performed by the partner Americanas including in the course of establishing the partnership", published Vibra.
In turn, Americanas said that it is "evaluating the terms of the notification together with its legal advisors to safeguard the company's interest".
(With information from Reuters)
Source: CNN Brasil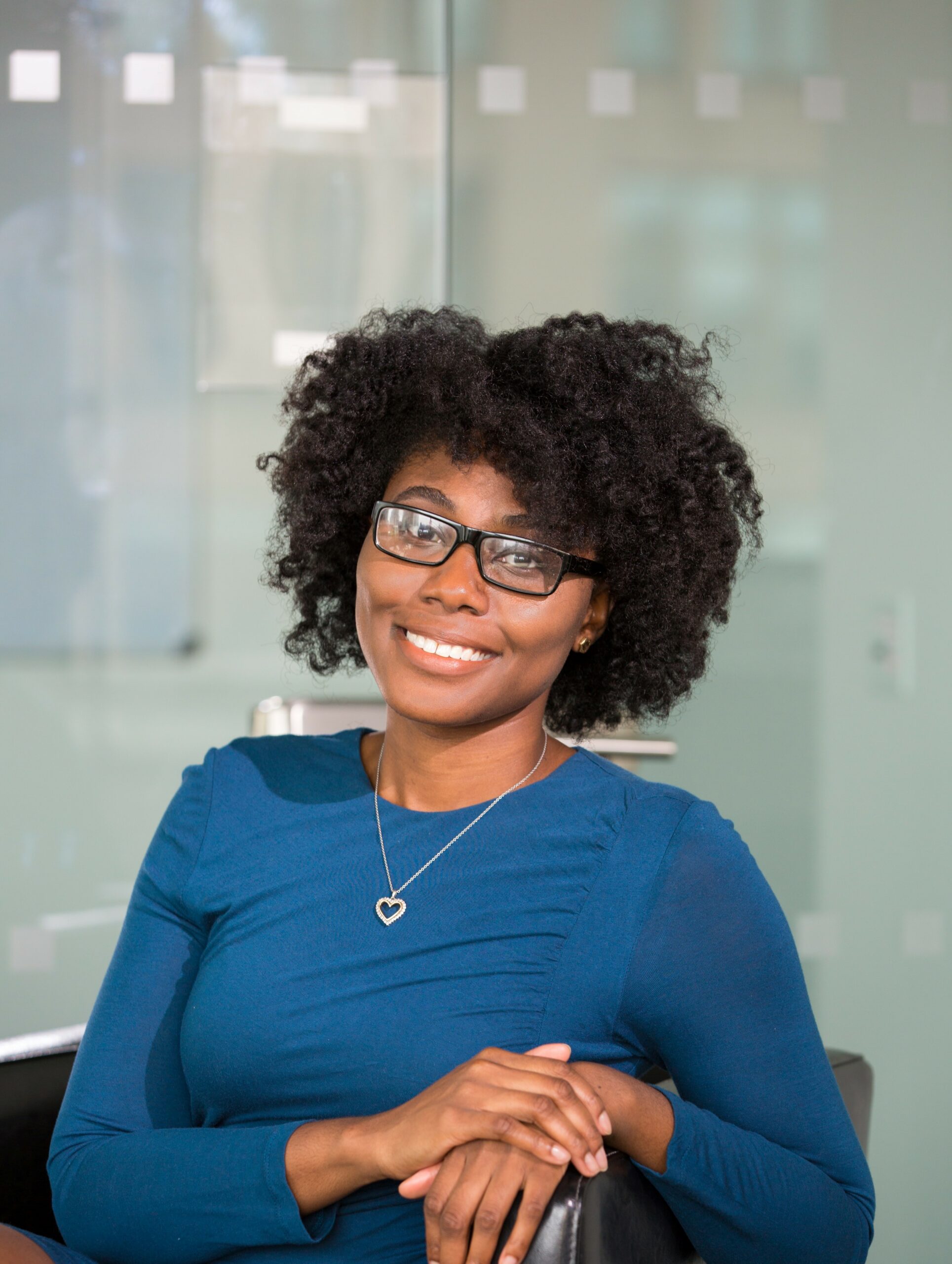 I am an experienced journalist, writer, and editor with a passion for finance and business news. I have been working in the journalism field for over 6 years, covering a variety of topics from finance to technology. As an author at World Stock Market, I specialize in finance business-related topics.