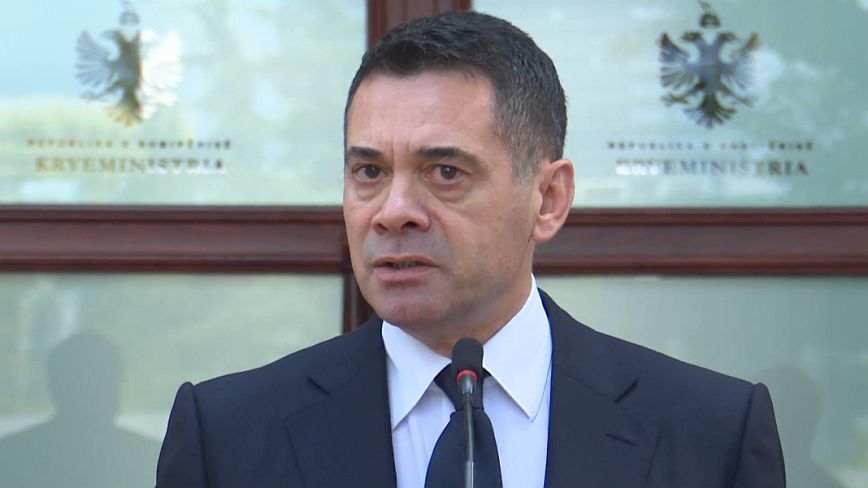 The importance of his country's relations with Greece, highlights in a statement to APE-MPE the Deputy Prime Minister of Of Albania Arben Ahmetai. "Greece is very important to us in all areas, culturally, economically and in terms of solidarity," said Arben Ahmeti in a statement at the 7th Adriatic and Ionian Strategy Forum, held in Tirana.
He made special reference to the economic relations between Greece and Albania, emphasizing that "our economies are interconnected". He also referred to the relations between the two peoples. He pointed out that "Albania will never forget, in 1990 and 1991 when Greece opened its doors to us, and today, there are almost 1 million Albanians living as Greek citizens or economic migrants."
He also thanked the Greek government and the Greek people for their support during the 2019 earthquake. "I am also the Minister of Reconstruction for the earthquake damage and the Greek government was there. "Greece's contribution is very much appreciated by the Albanian people."
He then referred to Albania's European perspective, expressing hope that formal negotiations would begin in June and that negotiating chapters would be opened for his country. He stressed that Greece in particular, as a neighboring country, but also Italy, Germany, France, Austria and many other countries, must "be the proponents of Albania's support for European integration, to become an EU member." .
He noted that Albania is very close to the EU, it is a European country and therefore, all that is needed is to open the formal negotiations. He explained that it would be essentially a process of modernization. He added that "the Bulgarian veto in Northern Macedonia is very bad for the whole region, but also for the philosophy of the EU itself" and expressed the hope that it will be lifted.
Source: News Beast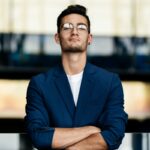 Donald-43Westbrook, a distinguished contributor at worldstockmarket, is celebrated for his exceptional prowess in article writing. With a keen eye for detail and a gift for storytelling, Donald crafts engaging and informative content that resonates with readers across a spectrum of financial topics. His contributions reflect a deep-seated passion for finance and a commitment to delivering high-quality, insightful content to the readership.