- Article Top Advertisement -
The scandals in which Plácido Domingo has been involved have not stopped, as several women allegedly harassed by the tenor have agreed that their statements have been questioned more than the acts of the artist himself. Now the accusation of a Spanish singer who has chosen anonymity has been added.
In the program saved the secret of the tenor's behavior and actions was exposed, based on the three investigations of Associated Press, the Los Angeles Opera and the American Musical Artists Union (AGMA). In it Show We saw a series of statements that was joined by that of a Spanish artist who did not reveal her name, but who confessed to being another victim of the singer's harassment.
- Article Inline Advertisement 1-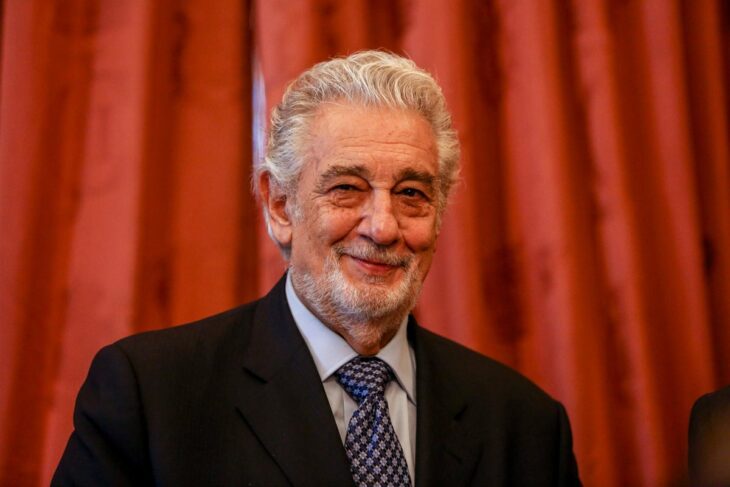 The opera singer, with her back turned and with a distorted voice, accused Plácido Domingo of harassing her when they shared the stage in the 2000s, which is supposed to be the first case in which a Spanish woman joins the complaints in other countries. .
The artist revealed that when the lights went out in a performance on a stage in Spain, the singer kissed her on the mouth against her will, while on another occasion, in front of witnesses, he asked her to put her hand in the back pocket of her pants she was wearing.
For the first time, a Spanish singer reveals that she has suffered sexual harassment from Plácido in our country. We have been able to corroborate her version with other sources. This is her testimony. #SalvadosPlácido pic.twitter.com/iOragucSbV

– Saved (@salvadostv) January 15, 2023
In addition, the American mezzo-soprano Patricia Wulf, the first interpreter to denounce the tenor by name and surname, responded to an interview on the program, in which she assured that this situation "was an open secret" and that due to "his power", well Plácido Domingo was always considered and has been treated "like a God" in the world of opera for what he can contribute to the union in each country, nothing was ever done about it, which is why many women were afraid to report.
On the other hand, the singer revealed that it was very common for the artist to appear in her dressing room knowing that she was getting dressed and even to insinuate or call her after hours. In addition, she referred to her husband as "a rival."
I went to work with fear:

Will I meet him alone?
Will he call again tonight?
Will he get mad because I say "no"?

Patricia Wulf was the first woman to denounce in public what everyone knew. pic.twitter.com/VuvME9Ckm4

– Saved (@salvadostv) January 15, 2023
In addition to her statements, the singer assures that she gave her name because she is no longer performing and considers that this continues to happen, so she prefers to raise her voice and warn future singers who could be in danger of going through the same situation with him or another artist.
What is striking is the minimization with which all the complaints filed against the singer have been treated and that these victims have been accused of "liars, opportunists and daring" even when the investigation has been arduous and the accusations have been many. .
Rejecting Plácido had a price.#SalvadosPlácido pic.twitter.com/TDiyN3LC7l

– Saved (@salvadostv) January 15, 2023
In fact, data has been revealed such as the testimony of the former vice president of the AGMA, the baritone Samuel Schulz, who assured the existence of an alleged agreement of half a million dollars between the singer and the union not to publish an investigation that would have shown that for 20 years, at least 27 women had been subjected to inappropriate behavior.
Plácido Domingo agreed to silence one of the investigations that affected him in exchange for $500,000. But he didn't count on the role of Samuel Shultz. #SalvadosPlácido pic.twitter.com/QaWdBZziLo

– Saved (@salvadostv) January 15, 2023
Source: Okchicas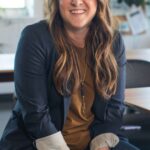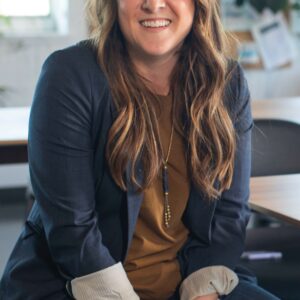 I'm Susan Karen, a professional writer and editor at World Stock Market. I specialize in Entertainment news, writing stories that keep readers informed on all the latest developments in the industry. With over five years of experience in creating engaging content and copywriting for various media outlets, I have grown to become an invaluable asset to any team.
- Article Bottom Advertisement -