The United Nations (UN) confirmed that one of its schools in northern Gaza, which was used as a shelter, was hit last Saturday (18).
Video from the scene shows bodies in a series of rooms on two floors of the building. Many women and children are among the dead.
One room appears to contain about 12 bodies lying on the floor covered in dust. Tables are scattered and broken, and a huge hole can be seen in one of the room's walls. In the building's courtyard, a roof over a metal structure appears to have been ripped off and there is also debris on the ground.
A spokesman for the main UN humanitarian agency in Gaza, which runs schools in Palestinian refugee camps, confirmed the building as the al-Fakhoura School in Jabalya.
Spokeswoman Juliette Touma said the United Nations Relief and Works Agency for Palestine Refugees in the Near East (UNRWA) was unable to confirm the number of casualties as information was still coming in.
UNRWA chief Philippe Lazzarini, who called the images "horrific" on X, formerly known as Twitter, said thousands of people who had been displaced in the enclave were sheltering in the building at the time of the explosion.
Touma said the UN does not know what caused the accident, nor who was responsible.
The Israeli military told CNN that they were aware of the case and that it was under analysis, but had no further comments to make.
Egypt and Qatar blamed Israel for the episode. The Egyptian Foreign Ministry called it a "bombing" and said it was the latest in a series of Israeli violations against civilians in Gaza.
Qatar said independent UN investigators needed to go to Gaza to examine what it said was the "continuous attack on schools and hospitals". The UN has called for independent access to Al-Shifa Hospital in Gaza City.
Another school affected
Saturday's episode was the second time in 24 hours that a UNRWA school in northern Gaza was hit, the agency said.
A school in Zaitoun – which was used by 4,000 people as a shelter – was hit several times on Friday (17), Touma told CNN . She mentioned that the ambulances were unable to reach the school, which, according to the spokeswoman, was probably due to the fighting and the cut in communications.
Lazzarini posted that dozens of people are believed to have been killed on Friday.
"These attacks cannot become commonplace, they must stop. A humanitarian ceasefire cannot wait any longer," she said.
See also: Israeli attack on southern Gaza leaves 47 dead
Source: CNN Brasil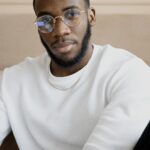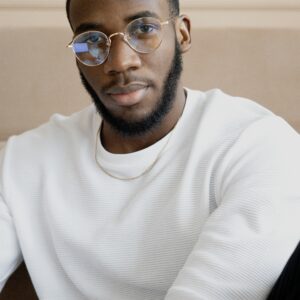 Bruce Belcher is a seasoned author with over 5 years of experience in world news. He writes for online news websites and provides in-depth analysis on the world stock market. Bruce is known for his insightful perspectives and commitment to keeping the public informed.