For a long time, we saw in Kanye West and Kim Kardashian a solid couple, in love and very strong, but little by little the problems in their relationship became evident and revealed that they did not live in the dream world that everyone believed.
Since before Kim filed for divorce, there were already many red flags in the relationship and due to a fan which compiled a series of videos, now we know the most "toxic" moments that occurred between the couple when they were married. Below we show them to you.
The first red flag It happened when Kanye changed Kim's style
When they started their relationship, Kanye threw away all of Kim's clothes to change his style, because he considered it the worst. He obviously made her cry. Then she warned him that she would only wear clothes that he approved of, that is, she simply couldn't go outside without him telling her what to wear. He did the same with her last partner, Julia Fox, when she gave him a wardrobe with clothes that he chose. Fortunately, she realized that she didn't want that kind of control and they broke up, but she's doing the same thing with her current girlfriend Chaney Jones, the Kim "clone."
The lawsuit over the Met Gala dress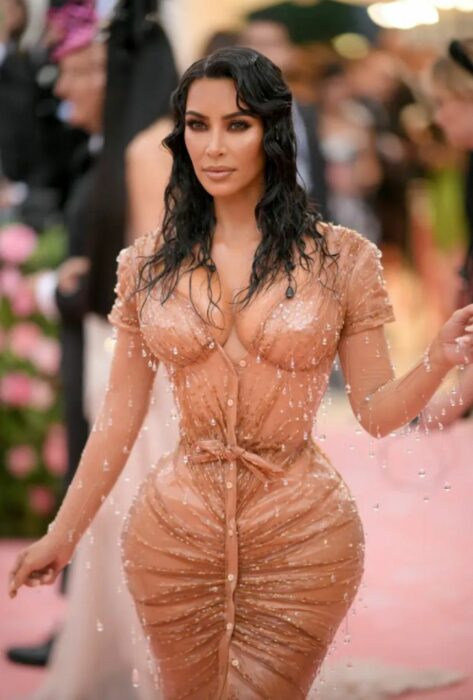 The dress Kim wore to the 2019 Met Gala was iconic and stuck in everyone's mind, but it wasn't easy for her to wear. Firstly, it took her several hours to get it on, and secondly, Kanye didn't think she was wearing it at all.
One night before, Kanye told her that it "hurt his soul" that she dressed so sexy and uncovered in public. For her part, Kim confronted him and reminded him that it was he who empowered her to bring out her sensuality and show off her figure. Given this, the rapper mentioned that he was in a new stage of his life, one in which God and religion are more important. Of course, Kim didn't care and she ended up wearing her dress that made her a sensation that night. Plus, she looked amazing.
Kanye saw Kim as his "most precious object"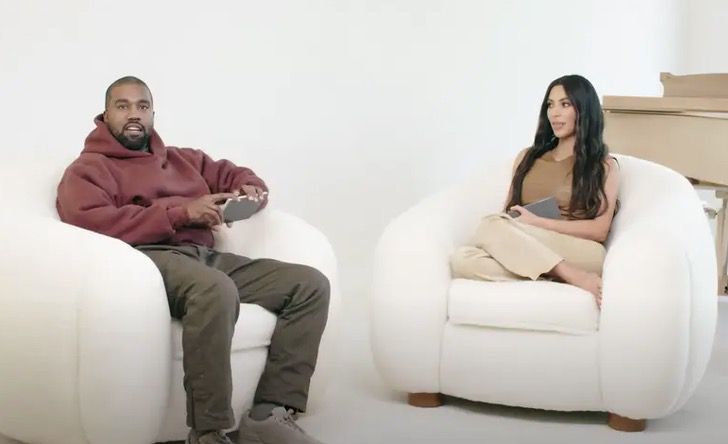 During an interview, the couple opened the doors of their house to answer different questions and show the way they lived. So far everything was going well, but when Kanye was asked what his most prized "possession" in the house was, he replied that Kim, as if she were just another ornament or as if she were his property.
He took their arguments to the limit, they even fought over a Band-Aid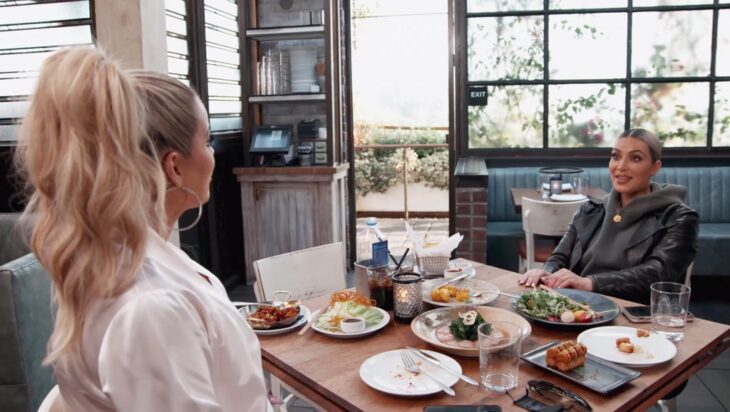 Once during the program Keeping Up with the Kardashians, Kim told her sister Khloé that she and Kanye had argued over the color of a Band-Aid to treat a wound. Kanye wanted one of hers that was specific to her skin color and she ran all over the house trying to find it but she couldn't find one of hers and he told her it made him feel ridiculous and offended when he didn't find it.
After the divorce, he wanted to keep controlling her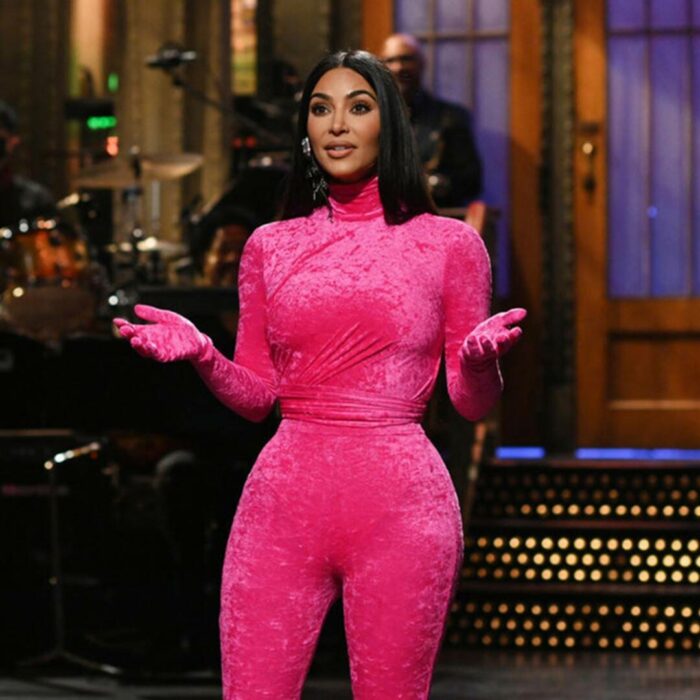 After they broke up, Kanye continued to use her to promote his albums and tours, even having the luxury of "approving" of Kim's monologue at Saturday night Live. In addition, he accused her of forbidding him to see her children, she constantly makes fun of her ex's new relationship and has even joked that "Pete Davidson should die." She still believes that she is hers and that is why even she got a woman identical to Kim.
Definitely the best Kim could do was walk away from this person. Now up to fans they celebrate that he has been able to eliminate the "West" from his life. Then we leave you the video so you can see all those red flags.
Source: Okchicas