The New York shares of Virgin Galactic – the space tourism company that took its billionaire founder Richard Branson to the edge of space last July – took a big hit on Thursday after the company announced which is raising up to half a billion dollars to pay off debts.
Its shares were down more than 16% at one point during Thursday morning trading, hitting a low of $10.36 a share. This is a far cry from its all-time high of $62.80 it reached in early 2021.
The company is issuing at least $425 million — and possibly as much as $500 million — of senior convertible notes, a type of debt instrument, in a private offering.
In a statement, Virgin Galactic said it plans to "use the net proceeds of the offering to fund working capital, address general and administrative matters, and capital expenditures to accelerate the development of its spacecraft fleet in order to facilitate the high-volume commercial service".
The blow to the company's shares exacerbated some difficult months it had already been facing. Since Virgin Galactic attracted international attention by launching Branson into space in July 2021, the company has faced significant delays.
A New Yorker report revealed that the warning lights in the cockpit went out during Branson's flight and the space plane traveled out of designated airspace for 41 seconds. The Federal Aviation Administration suspended all flights pending a review, which concluded in September and gave Virgin Galactic clearance.
Still, the company is delaying the start of commercial services, citing the need for technology upgrades, and is not expected to take paying customers before October. By the time Virgin Galactic went public in 2019, it was touting plans to start commercial service in 2020.
Meanwhile, Virgin Galactic's main competitor in the suborbital space tourism game, Jeff Bezos' Blue Origin, has launched three successful manned missions for celebrities and paying customers.
This content was originally created in English.
Reference: CNN Brasil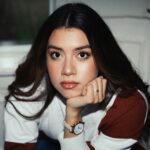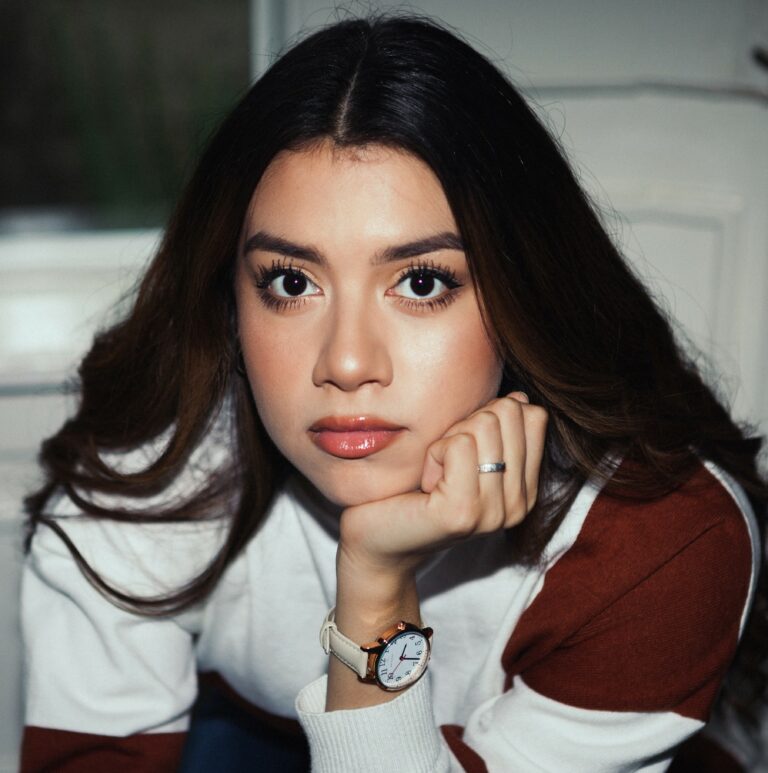 I am Sophia william, author of World Stock Market. I have a degree in journalism from the University of Missouri and I have worked as a reporter for several news websites. I have a passion for writing and informing people about the latest news and events happening in the world. I strive to be accurate and unbiased in my reporting, and I hope to provide readers with valuable information that they can use to make informed decisions.