Speaking at the Web3 Transitions summit in Singapore, Ethereum co-founder Vitalik Buterin admitted that since the end of last year, Hong Kong has several times expressed its willingness to support projects working with digital assets.
Therefore, many cryptocurrency projects seeking to expand their activities are interested in Hong Kong to open offices. However, Buterin cautioned that the friendliness of local officials can be fickle:
"If any crypto project wants to make Hong Kong its home, it must be sure that this jurisdiction will remain friendly not only now, but will continue to do so years from now. It doesn't matter what political events or changes in legislation occur. My main question is: How stable is Hong Kong's level of cryptocurrency friendliness?"
According to Buterin, he has little understanding of Hong Kong and the interaction of this administrative region with mainland China, where crypto-assets are prohibited. Therefore, it is difficult to judge whether the Hong Kong government will continue to support cryptocurrencies or not. If local authorities can convince industry companies of their permanence, Hong Kong will have a strong position in the cryptocurrency industry. However, as Buterin said, this is the problem.
At the same time, Buterin noted the growing potential of cryptocurrency developers in Asia. In recent weeks, he has been able to visit India, Japan, Taiwan, Palau and Singapore and has been pleasantly surprised by the level of countries' involvement in the industry, with developers focusing on zero-knowledge (ZK) proofs to ensure privacy.
In August, Hong Kong's Securities and Futures Commission (SFC) threatened criminal action against cryptocurrency companies operating without a license, and in May, Hong Kong police created the CyberDefender platform to prevent crimes in the metaverse.
Source: Bits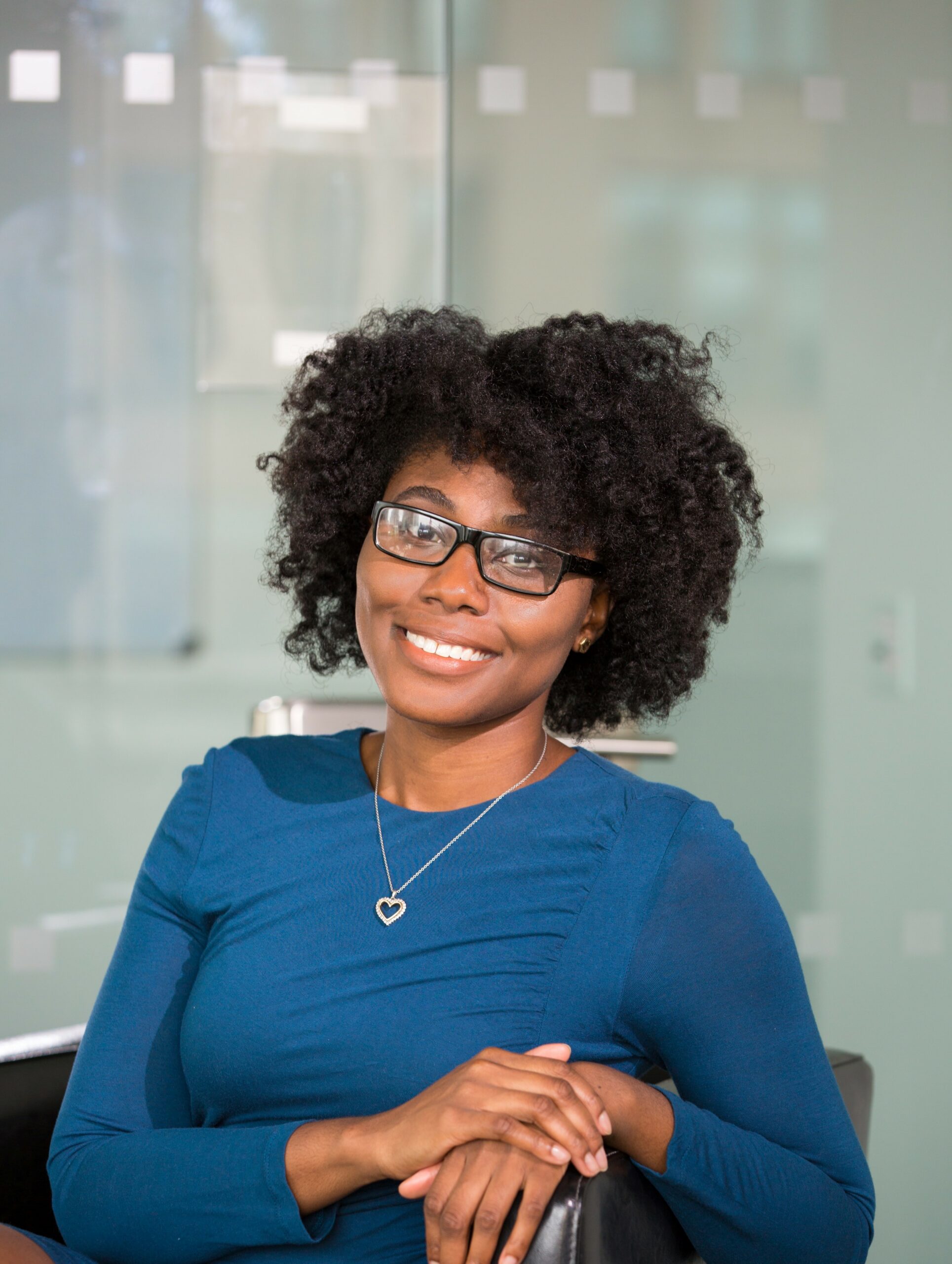 I am an experienced journalist, writer, and editor with a passion for finance and business news. I have been working in the journalism field for over 6 years, covering a variety of topics from finance to technology. As an author at World Stock Market, I specialize in finance business-related topics.