"RAI based only on ETH was a mistake," he stressed.
Ethereum co-founder Vitalik Buterin held a short position in the "low-volatility token" RAI for seven months. Then he closed it, having received $92,000 in profit. These observations were shared by on-chain researcher kyoronut.
Vitalik closed his short RAI position https://t.co/jeatjS1JT0 .

Position Summary:
Age: ~230 days
Borrowed: 400k RAI (sold for 1.221m DAI)
— Opening price: 3.053 RAI/DAI
— Closing price: 2.786 DAI/RAI (-8.7%)
Profit: ~$92k https://t.co/IRmGgIFznI

— kyoronut |きょろナッツ (@kyoronut) January 22, 2023
Buterin began operations in May. He first borrowed 400,000 RAI, then sold it for $1.2 million worth of DAI stablecoins, thus creating a sort of short RAI position.
The Ethereum co-founder closed the short on January 22 this year, selling DAI and ETH for $1.13 million for RAI. His profit was $92,000.
According to kyoronut, the trade was opened at 3.053 RAI/DAI and closed at 2.786 DAI/RAI (-8.7%). The researcher added that since mid-May, the value of the "low-volatility token" has decreased by 7.6%. At the same time, Buterin was selling the coin at the local highs of its price.
Since the position opening (2022-05-15), RAI's redemption price has decreased by 7.6% (dune: https://t.co/wnC6higSYO ).

He sold RAI at some spikes of the market price ( https://t.co/AvYdywXU51) . pic.twitter.com/Z0VQ0CAz5H

— kyoronut |きょろナッツ (@kyoronut) January 22, 2023
RAI by Reflexer Labs is an Ethereum-backed experimental stablecoin that is not pegged to any token or fiat currency. To issue it, you need to block a certain amount of ETH and pay a commission of 2%.
Due to design features, the market value of RAI is subject to fluctuations. Over the past year, the price of the coin has fallen from $3.07 to $2.79. However, the token showed much less volatility compared to the Ethereum used as collateral.
Reflexer Labs co-founder Amin Soleimani, who now leads the SpankChain project, used Buterin's trades to support the thesis of the imperfection of the design of the "low volatility token".
ETH-only RAI was a mistake

the ETH staking yield means that borrowing RAI against pure ETH will always have some % opportunity cost

the RAI redemption rate should almost always be negative to reflect this opportunity cost

decentralization is expensive, people don't want to pay pic.twitter.com/rMCs1tCFlN

— ameen.eth (@ameensol) January 23, 2023
"RAI based only on ETH was a mistake," he stressed.
The main disadvantage of the asset is that users do not receive staking rewards from ETH in collateral. Thus, the release of RAI is associated with cost of lost profit. This is largely due to the downward trajectory of the price of the token.
According to him, only restarting the protocol with the replacement of the ETH cryptocurrency with the stETH token from Lido as collateral can help solve the problem.
Stay in touch! Subscribe to World Stock Market at Telegram.

Source: Cryptocurrency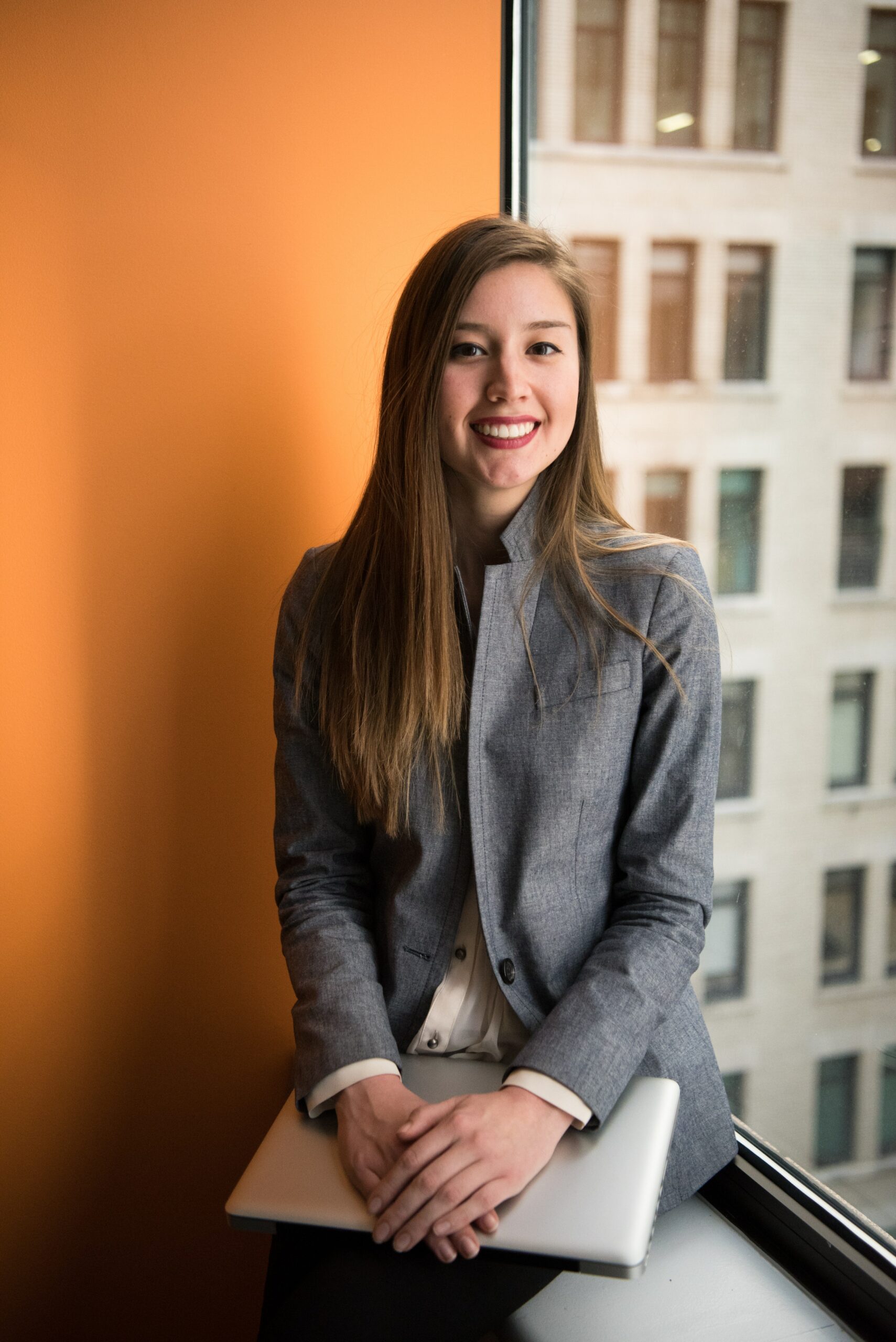 I'm Meagan Diaz, a news writer and author at World Stock Market. My main focus is on technology and stock market trends, and I'm passionate about helping readers stay informed on the ever-changing landscape. I bring extensive knowledge of the industry to my work as well as a knack for storytelling that makes my articles both accessible and engaging.