The US presidential candidate suspected the investment company BlackRock, which wants to launch a Bitcoin ETF, of "underground actions" on behalf of the US government.
Vivek Ramaswamy, in the Coin Stories podcast, called Bitcoin "the way out of the broken financial infrastructure" created by the US Federal Reserve (Fed). Ramaswami assured that, as the future president of the United States, he intends to fight to ensure that the dollar remains the reserve currency of the world, without interfering with the development of Bitcoin. However, the current US authorities perceive Bitcoin as a potential threat to their control over the country's monetary policy.
"This is partly due to the fact that the authorities are threatened by the very existence of Bitcoin. They don't want people to mine more bitcoins because then the cryptocurrency will become more popular. This, in turn, creates a threat to the current federal authorities," the politician said.
The presidential candidate believes that the decentralized nature of Bitcoin poses a challenge to the centralized financial system, causing concern among government agencies. Ramaswamy promised that if he wins the presidential election, he will strongly support Bitcoin, cryptocurrencies and decentralized finance (DeFi).
However, the politician considers BlackRock, which is seeking to create an exchange-traded bitcoin fund, "a tentacle of the government." The money managed by the company comes from government officials. Ramaswamy suspects that BlackRock's application to launch a cryptocurrency ETF is not on free market terms – it's just that the authorities are trying to make themselves look like they're friendly to Bitcoin, when in fact "the system is already captured."
In May, at the Bitcoin 2023 conference in Miami, Ramaswami announced he was collecting campaign donations in BTC. The presidential candidate later spoke out against the digital dollar, calling it a threat to the freedom of American citizens.
Source: Bits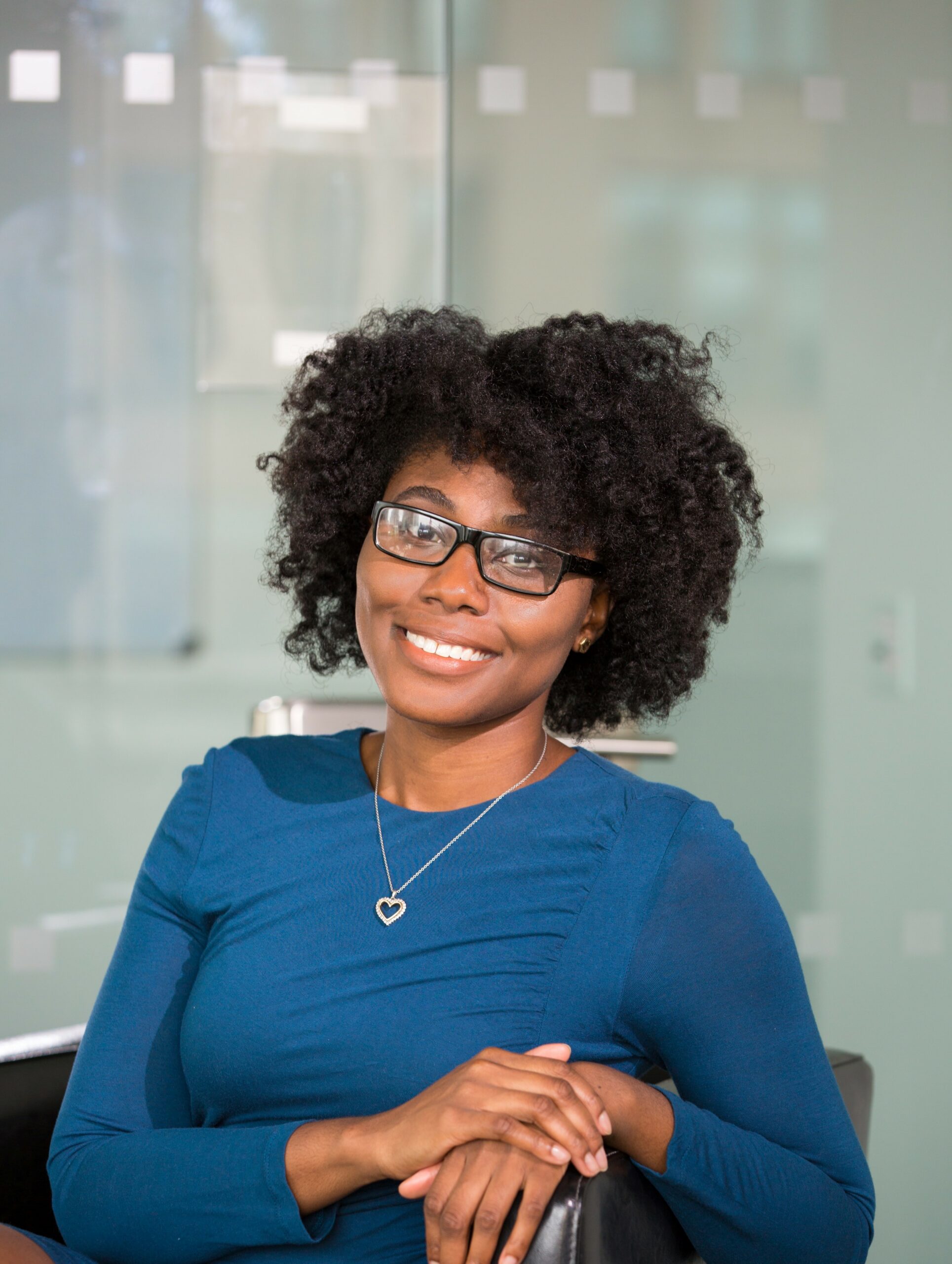 I am an experienced journalist, writer, and editor with a passion for finance and business news. I have been working in the journalism field for over 6 years, covering a variety of topics from finance to technology. As an author at World Stock Market, I specialize in finance business-related topics.