At the end of June this year, Volkswagen officially announced the entry of the Passat Alltrack station wagon to the Russian market, but then the manufacturer simply named some of the technical features of the car without indicating the final cost. Today, September 8, the situation has changed dramatically, as the stylish station wagon is already available for order from the official dealers of the brand. And although station wagons are considered preferable to family models, Passat Alltrack can be safely attributed to SUVs, and under the hood there is enough power to dispel the myth of boring driving on perfectly flat tracks.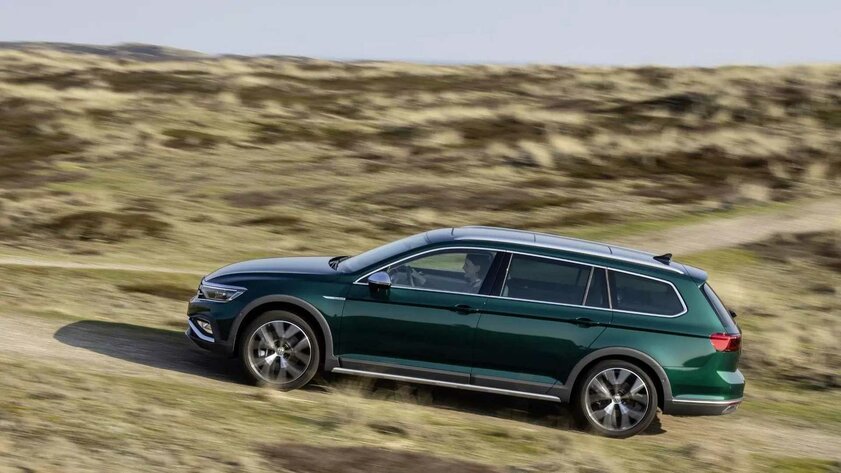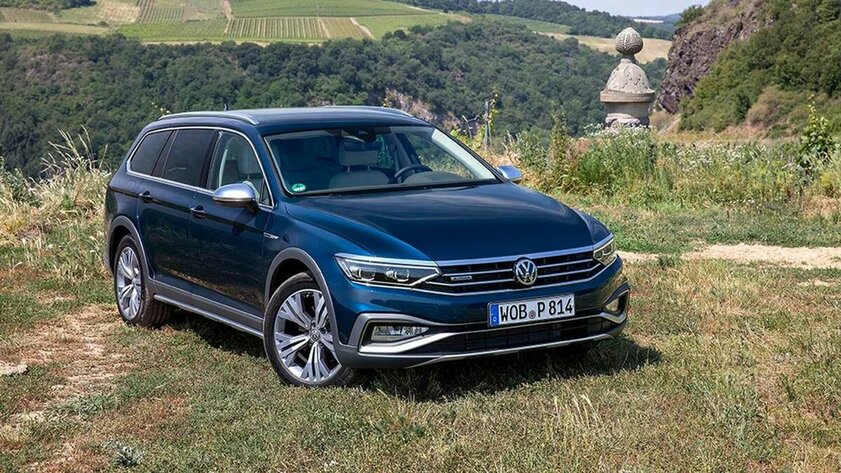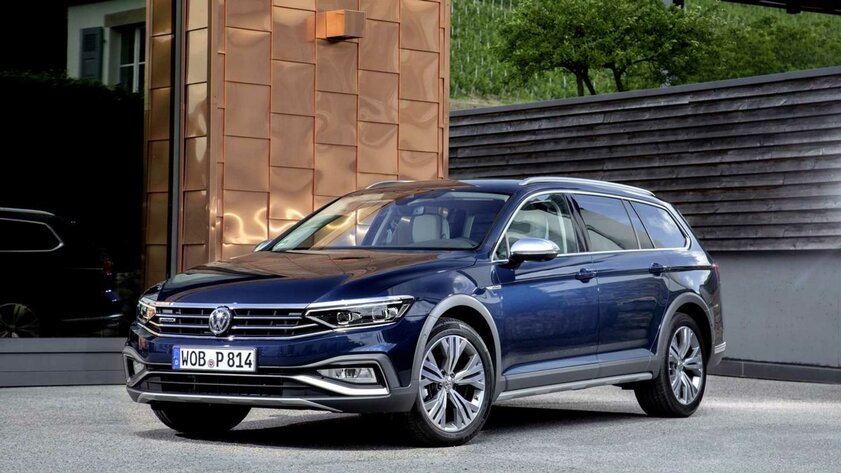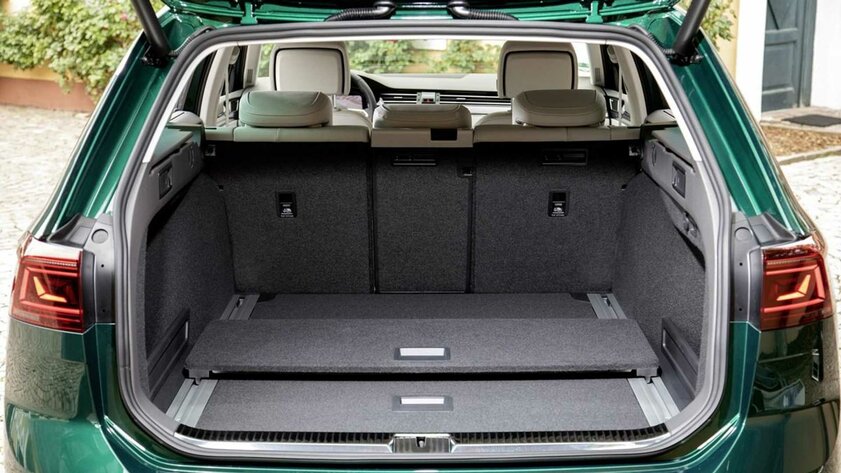 The fact is that the new Passat Alltrack comes with a single 2.0 TSI turbocharged petrol engine that boasts an impressive 220 horsepower. The engine will work, as expected, with a seven-speed "robot" DSG-7 with 4Motion all-wheel drive. In addition, the station wagon is equipped with an adaptive suspension and good ground clearance – this, of course, is far from an SUV, but Alltrack is definitely not afraid to drive off the asphalt. And there is also cruise control, keyless entry, IQ.Drive package with blind spot monitoring and a parking assistant.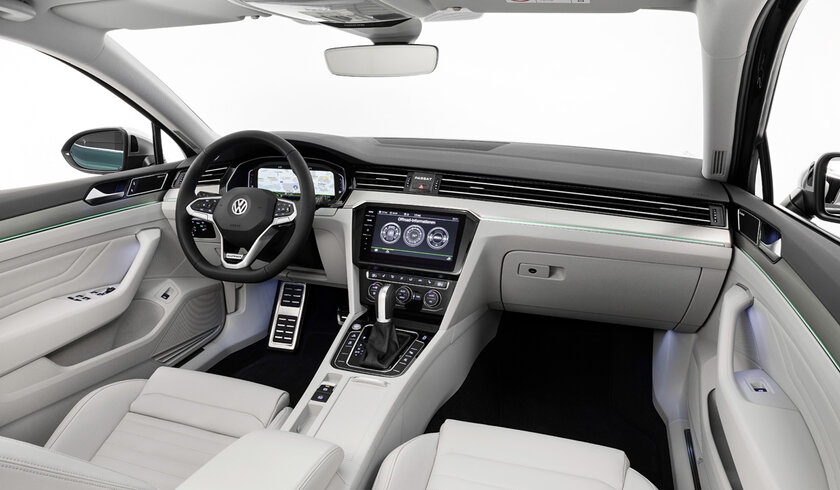 There are also LED headlights, 18-inch wheels, attractive roof rails, a 10-inch instrument cluster and an 8-inch touchscreen display for the Discover Media system, which supports Apple CarPlay and Android Auto. True, the cost of the new station wagon turned out to be very impressive – in the basic configuration (although there are not so many additional options for the car) the cost of the Volkswagen Passat Alltrack is 3,697,000 rubles. On the other hand, direct competitors, station wagons Subaru Outback and Audi A4 Allroad cost at least 150 thousand rubles more.