The Tesla Model 3 is the most popular electric car in both the US and Europe, but in the Old World, Volkswagen is stepping on Tesla's heels with its relatively affordable ID.3 and ID.4 models. According to the German publication, in eight months of this year in Europe they were sold more than Tesla Model 3.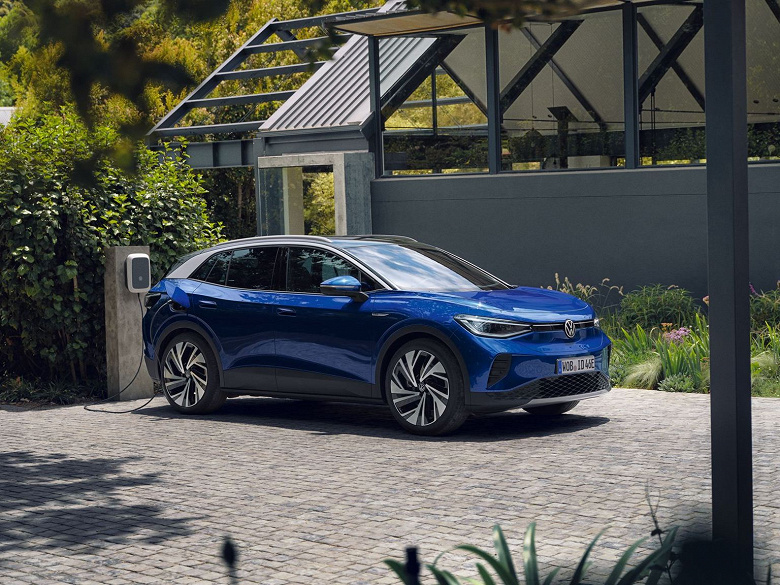 And let it not be embarrassing that two Volkswagen models oppose the same Tesla model – ID.3 and ID.4 are built on the same platform. In total, they were sold 76,415 units (about 44,000 ID.3 and about 33,000 ID.4), during the same time 75,000 new Tesla Model 3 were registered. It can be argued that other Tesla models are also sold in Western Europe – and it is true, but neither the Model Y, nor even the Model S and Model X made it into the Top 20 most popular electric vehicles in Western Europe this year, and in the meantime, Volkswagen sold about 24,000 more compact eUP electric vehicles. So the leadership of the German concern in the segment is evident.
Among all Western European countries, the majority of electric vehicle sales are in Germany: in eight months of this year, 204,000 electric vehicles were sold in this country alone.
.