The President of Ukraine, Volodymyr Zelenskystated today (11/15) that Russian missiles hit Polandterritory (member country) of NATO, action constituting "significant escalation" of the conflict.
"Russian missiles hit Poland", Zelensky said, according to the text accompanying his videotaped speech tonight. He gave no evidence of these blows.
We have long warned that Russian actions are not limited to UkraineZelenskiy stressed, adding that his country will always support Poland.
"The more impunity Russia feels, the more threats there will be to anyone within range of Russian missiles. Missiles should be fired into the territory of a NATO member country! This is a Russian missile attack on collective security! It's a very significant escalation. Action must be taken"Zelensky said.
Source: News Beast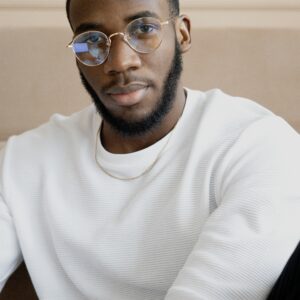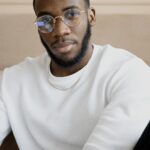 I am a journalist and author who works for World Stock Market. I have written about the stock market for years and I love it.