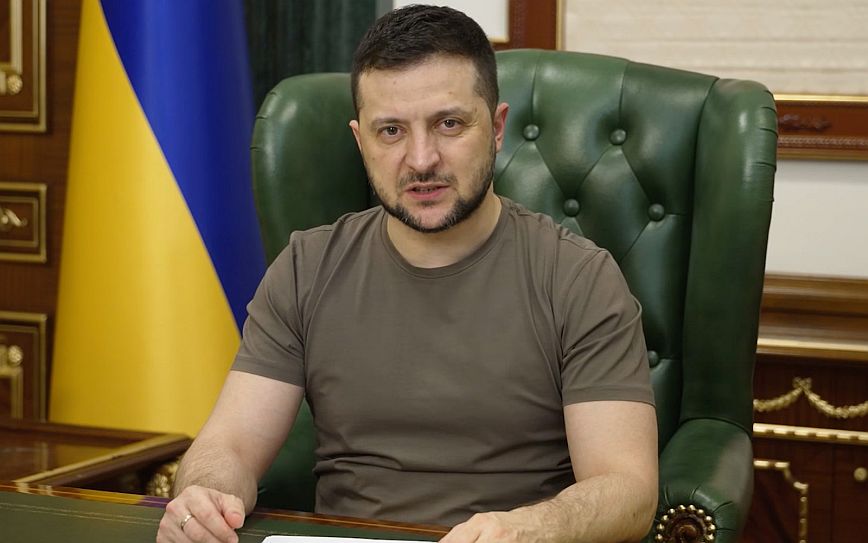 In his nightly speech, its president Ukrainian, Volodymyr Zelensky, referred to two issues in particular. First in that of "dirty bomb» where the Russia accused the Ukrainians of preparing with the help of the US and then in blows to the energy infrastructure in his country.
"There is a conclusion of the IAEA (International Atomic Energy Agency) which is very clear"Mr. Zelensky said and explained: "The agency's envoys visited and examined all the points that the Russian representatives indicated – when they told their fantasies about the so-called "dirty bomb". We invited the IAEA to investigate, we gave them full freedom and unfettered access to all facilities and now we have hard evidence that no one in Ukraine built or is building "dirty bombs"».
He added that: "The only dirty thing in our region is only the heads of those in Moscow who, unfortunately, have seized control of the Russian state and are terrorizing Ukraine and the whole world".
Meanwhile, he argued that about 4.5 million residents of Ukraine, almost 10% of the country's pre-war population have been left without electricity because of the Russian attacks.
As Mr. Zelensky said, the power outages affect the capital Kyiv and ten other regions of the Ukrainian territory.
The president of Ukraine appealed for energy conservation, saying that it is not the time for illuminated signs and shop windows.
Source: News Beast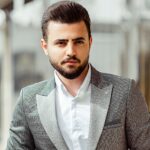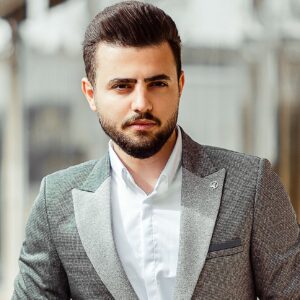 I am an author currently working for World Stock Market as a writer. I have been writing professionally for over 5 years and have written everything from market news articles to finance pieces. Prior to this I was an investment banker with Merrill Lynch in New York City. While at Merrill, I worked on some of the largest mergers and acquisitions in history. My background in finance allows me to bring a unique perspective to my work as an author and journalist.