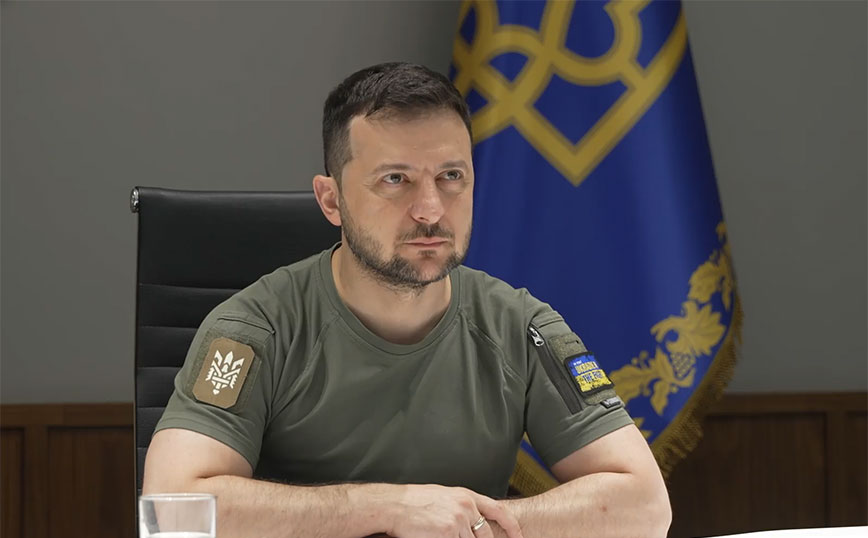 THE Ukrainian army has recaptured nearly 6,000 square kilometers of territory controlled by Russian forces since early September when it launched its counteroffensive, Ukrainian President Volodymyr Zelensky said today.
"Since the beginning of September, our soldiers have already liberated 6,000 square meters kilometers of Ukrainian territory to the east and the south and we are still advancing", said Mr Zelensky in a video he posted on social media.
The Ukrainian president separately thanked three military units, which he praised "bravery" during this operation which will lead, if the victories are consolidated, to the most significant territorial gains for Ukraine since the withdrawal of Russian forces from the outskirts of Kiev at the end of March.
The Ukrainian army initially announced a counterattack operation in the south, before last week making a rapid advance into Kharkiv province in the northeast, forcing Russian troops to withdraw to other positions.
It also states that it has noted victories in the region of Chersona, which Russia controls and which borders Moscow-annexed Crimea and eastern provinces that have been under the control of pro-Russian separatist rebels since 2014.
Source: News Beast