- Article Top Advertisement -
Windows 11 Build 25281 introduced the ability to enable a new volume mixer, and many users have noticed that it is very similar to the popular EarTrumpet utility. The new feature provides quick access to audio source selection and individual application volume control from the taskbar. This is exactly what the EarTrumpet program was created for almost five years ago.
This third-party utility has been making sound management in Windows much easier for several years, and for many users, it has been a blueprint for what the Windows 10 system volume control should look like. Created by ex-Microsoft employees Dave Amenta and Rafael Rivera ( Rafael Rivera). The latter, by the way, pointed out the similarity of the new volume control in Windows 11 with EarTrumpet.
- Article Inline Advertisement 1-
The EarTrumpet utility certainly set the bar, and it took Microsoft five years to recognize it. Certain controls in the Windows operating system have been in need of improvement for a long time. In the meantime, developers are paying attention to other things, users are resorting to the services of third-party programs, adding another volume icon to the taskbar. Microsoft did not officially announce the improved mixer in the Windows 11 test build, it is currently hidden. Those users who launched it note that the tool is quite convenient, but still inferior to EarTrumpet.
Source: Trash Box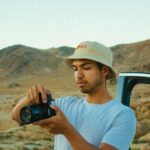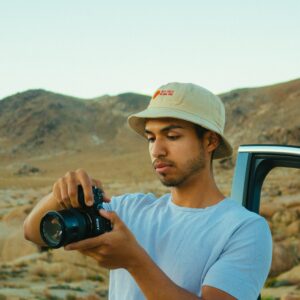 Charles Grill is a tech-savvy writer with over 3 years of experience in the field. He writes on a variety of technology-related topics and has a strong focus on the latest advancements in the industry. He is connected with several online news websites and is currently contributing to a technology-focused platform.
- Article Bottom Advertisement -