Volvo Cars has signed an agreement with its parent company to acquire Geely Holding's stake in joint ventures in China with the aim of gaining full control of the country's car factories and sales.
The acquisition of an additional 50% stake in Daqing Volvo Car Manufacturing Co., Ltd and Shanghai Volvo Car Research and Development Co., Ltd will further strengthen Volvo Cars' position in China, the company's largest market. Although the two joint ventures are already fully included in the financial statements of the Volvo Car Group, Volvo Cars' share of their net income and equity will increase after the deal.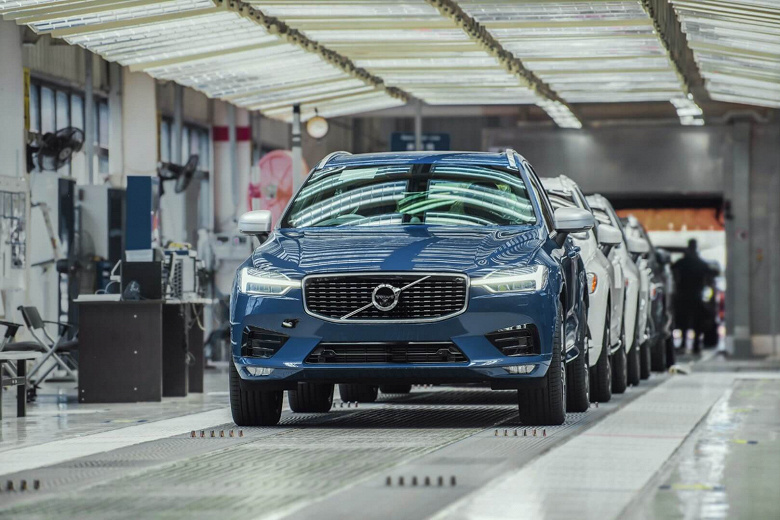 "With this agreement, Volvo Cars will become the first major non-Chinese automaker to have full control over its operations in China," said Hakan Samuelsson, CEO of Volvo Cars.
Volvo Cars has grown significantly faster than other companies in the Chinese market in recent years and will continue to invest in the country to maintain a steady growth trend. As a result of the deal, Volvo Cars will fully own the manufacturing plants in Chengdu and Daqing, the national sales company in China and the R&D center in Shanghai.