- Article Top Advertisement -
The President of Serbia Aleksandar Vucic strongly criticized the latest report of the European Parliament, saying that those who approve such documents are "impertinent and unscrupulous."
On the occasion of the report on implementation of the common foreign and security policy for 2022; which was approved by European Parliament on January 18, Vucic – from Davos, where he is participating in World Economic Forum – stated that it is about "incredible conclusions» in the points related to Kosovo and Bosnia-Herzegovina. Its president Serbia expresses his disgust at the conclusions of the report where the events of last December in Kosovo are considered to be instigated by Belgrade, as well as at the condemnation of the separatist rhetoric of Serb politicians in Bosnia.
- Article Inline Advertisement 1-
"Really, are there worse separatists, that is, supporters of separatist policies than them? Are there bigger supporters of separatist tendencies than these 22 European Union countries that recognized Kosovo? It makes one wonder if there is an end to human insolence," Vucic told Serbian journalists following him from Davos.
"They have double standards when judging various cases of violent secession of territories"
The Serbian president accused Western countries of having "double standards when judging various cases of violent secession of territories".
Referring to the talks on his issue of Kosovo that he will have in Belgrade, next Friday, with the five-member delegation consisting of the representative of the EU Miroslav Lajčak and the special envoys of the USA, France, Germany and Italy, he estimated that it will be a difficult meeting. "Difficult times await us. No one wants to see or hear a different point of view. They only care about sanctions, independent Kosovo and nothing else. Anyone who opposes is considered an opponentVucic pointed out. He added that for Serbia 2023 will be "a decisive, critical" year, "the most difficult in the country's modern history."
The European Parliament, on January 18, approved a Resolution by which, among other things, it is requested that there be no progress in the accession negotiations with Serbia eif Belgrade does not impose sanctions on Russia. Also proposed are sanctions against Bosnian Serb leader Milorad Dodik for his separatist rhetoric.
Source: News Beast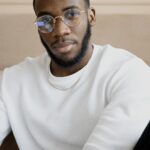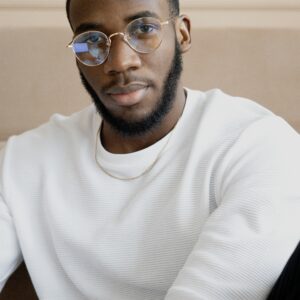 Bruce Belcher is a seasoned author with over 5 years of experience in world news. He writes for online news websites and provides in-depth analysis on the world stock market. Bruce is known for his insightful perspectives and commitment to keeping the public informed.
- Article Bottom Advertisement -