According to the source, starting in 2025, Volkswagen (VW) will work with one of China's leading battery manufacturers, Guoxuan, to produce batteries for electric vehicles in Germany.
The partners will build a second battery plant for electric vehicles in Salzgitter. The production of inexpensive batteries for economical electric vehicles will be established here.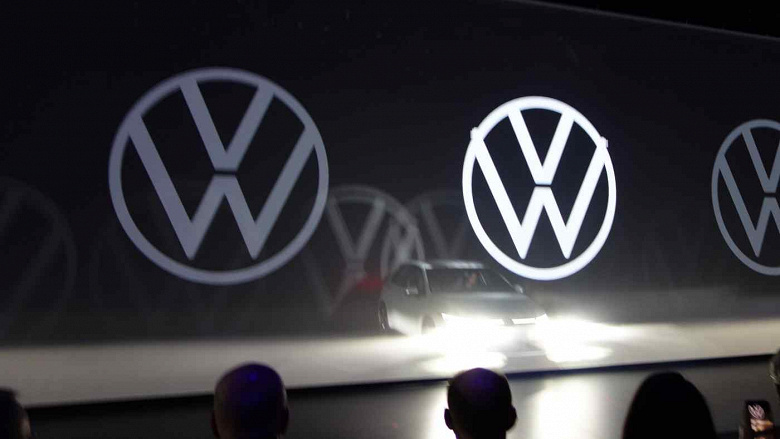 In May 2020, VW announced the acquisition of a 26% stake in Guoxuan, China's third largest electric vehicle battery manufacturer after CATL and BYD. Initially, VW planned to jointly produce batteries at its Salzgitter plant with Northvolt, a 20% VW-owned Swedish battery manufacturer, but plans have changed. The Swedish manufacturer is now focusing on high-end EV batteries.
The German automaker also said it is in final negotiations to build new production lines in Spain. Negotiations include a project for Volkswagen's third EV battery plant, with an annual capacity of 40 GWh, sufficient to power 500,000-800,000 EVs.
In March, VW announced plans to establish six EV battery factories in Europe by 2030 to reduce costs and improve vehicle profitability. The company plans that electric vehicles will account for 50% of its vehicle sales by 2030 and nearly 100% by 2040.