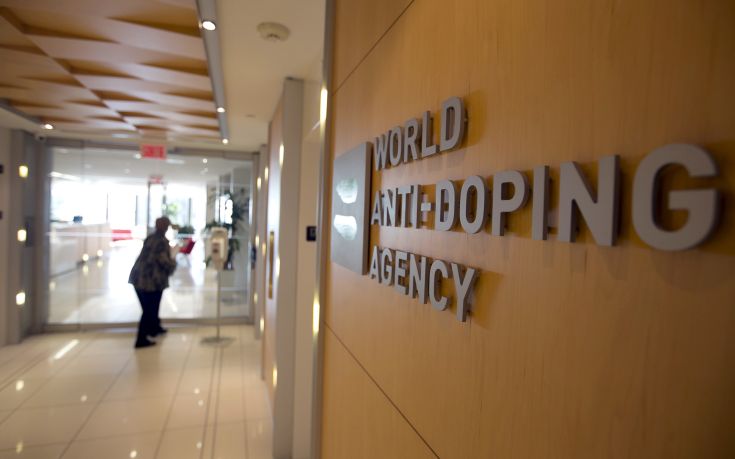 This weekend, June 11th and 12th, takes place at the SwissTech Conference Center in Lausanne Switzerland's annual symposium on anti-doping (WADA) which will also have a Greek representation.
Our country will be present at the work through the member of the scientific committee of the Greek Olympic Committee Stathis Koukeas, the president of the National Anti-Doping Organization (EOKAN) Grigoris Leon, the executive director of EOKAN George Rodinos, the president of the Greeks Voulas Kozompoli and our endurance ski champion, Maria Danou.
The WADA symposium will bring together, among others, anti-doping professionals from international federations, national and regional anti-doping organizations and major organizations, as well as athletes, governments, heads of WADA accredited laboratories, researchers and the media.
This year's work will explore how anti-doping can be further promoted for the benefit of athletes around the world while discussing some of the latest anti-doping innovations.
Source: News Beast