- Article Top Advertisement -
Wall Street's main indexes were little changed on Thursday, in an attempt to recoup some of Wednesday's losses, with minutes from the US Federal Reserve's latest meeting released yesterday ultimately offering little to boost investor sentiment and macroeconomic conditions. evidence to present a transitional and contradictory state in the American economy.
On the board, the industrialist Dow Jones gained 18.72 points, or 0.06%, to 33,999.04, the broadest S&P 500 registered an increase of 11.08 points or 0.26%, to 4,285.12, while the technological Nasdaq strengthened by 27.22 points or 0.21%, to 12,965.34 points.
- Article Inline Advertisement 1-
Retail industry results continued Thursday, with Kohl's, Bath & Body Works and BJ's Wholesale reporting quarterly numbers. The results provided greater market visibility into the state of the consumer ranks.
Kohl's fell after cutting guidance by 7.78%, while BJ's Wholesale jumped 7.26% after beating analysts' estimates.
Minutes from the Federal Reserve's July meeting showed that bank officials have seen "little evidence" that inflation is slowing, but also signaled that the pace of rate hikes could be limited depending on conditions.
Against this backdrop, bets on the Fed's next move in September have once again given the lead to a milder 50 basis point (63.5%) increase versus a third straight 75bp increase. (36.5%).
"As for the future path of monetary policy, the minutes did not provide much information. Interest rates should continue to rise, but how quickly and how high will depend on the data between now and future meetings," Art Hogan said. of B. Riley Financial on the US network CNBC.
In the same vein, San Francisco Federal Reserve Bank President Mary Daly said today that a rate hike of 50 or 75 basis points at the next meeting would be a "sensible" move, without taking a position.
His preference, however, for an increase in the base rate by 75 basis points (0.75%) against 50 bp. on behalf of the US Federal Central Bank, Federal Reserve, expressed the president of the St. Louis Fed branch, James Bullard.
The member of the Federal Open Market Committee (FOMC), which makes decisions on the path of interest rates, noted that the Bank will have to drive interest rates by the end of the year to a range between 3.75% and 4% in order to to tame runaway inflation, which he noted has not yet peaked.
The US central banker estimated that it would take about 18 months for upward pressure on prices to recede near the Fed's target of inflation near 2%.
He also called market expectations that the Fed would change course and return to a path of monetary easing "extremely premature," while he called exaggerated fears of a recessionary effect on the economy due to escalating monetary tightening.
Bullard finally estimated that the growth path of the American economy in the second half of 2022 will be better than that in the first half of the year, when the US GDP also contracted for two consecutive quarters.
Among the Dow's 30 stocks, 16 were positive and 14 were negative. The gains were led by those of Cisco, Chevron, Intelwhile those of Walgreens Boots Alliance, Verizon, Nike.
Reduction in applications for unemployment benefits, but also in resales of homes
In macroeconomic data, which is the immediate focus of investors to gauge the Fed's intentions, new US jobless claims fell for the first time in three weeks (to 250,000), when analysts had expected them to rise.
Manufacturing activity on the US East Coast also showed signs of recovery, with the Philadelphia Fed's regional business activity index strengthening to 6.2 in August from -12.3 the previous month.
Investors are hoping the Fed will slow the pace of its interest rate hikes after July inflation data showed a modest easing, but not everyone is convinced.
Source: Capital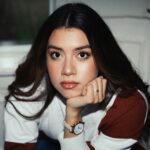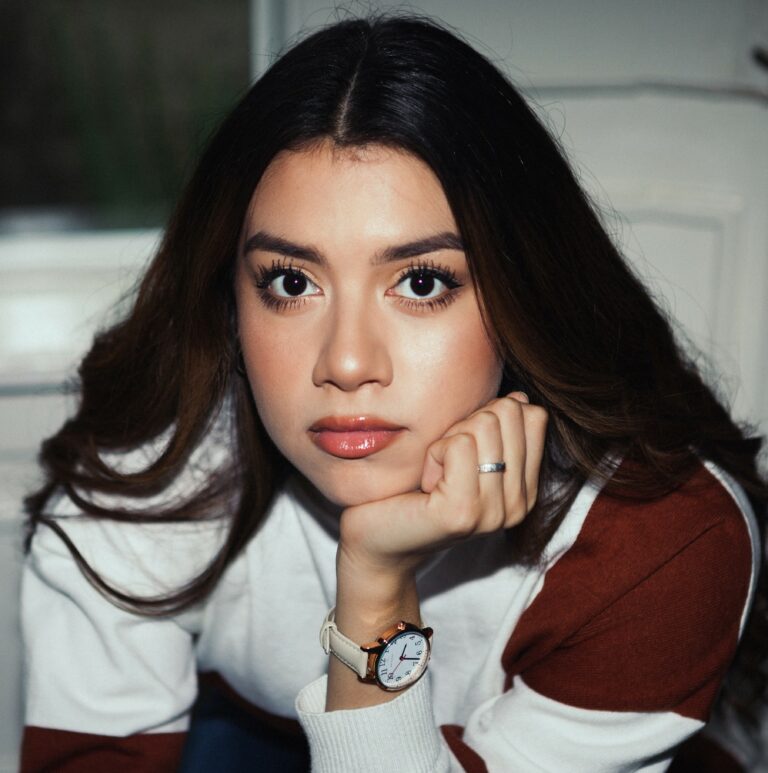 I am Sophia william, author of World Stock Market. I have a degree in journalism from the University of Missouri and I have worked as a reporter for several news websites. I have a passion for writing and informing people about the latest news and events happening in the world. I strive to be accurate and unbiased in my reporting, and I hope to provide readers with valuable information that they can use to make informed decisions.
- Article Bottom Advertisement -