Wall Street indexes fell on Wednesday after closing at more than three-month highs yesterday and as investors appeared cautious ahead of the release of minutes from the Federal Reserve's latest monetary policy meeting.
The minutes of the July meeting are expected to provide new clues on the central bank's next moves, although Fed chief Jerome Powell warned that officials will review economic data and make their decisions from meeting to meeting without making long-term forecasts.
However, expectations of a softer Fed stance on policy tightening combined with a strong quarter of corporate results helped indices recover from June lows and climb to more than three-month highs.
The S&P 500 is up 17.4% from a mid-June low, while the tech-heavy Nasdaq is up 23.1%, though it has lost more than 16.3% since the start of 2022.
Indicators – Statistics
On the board, the Dow Jones lost 179.03 points, or -0.52%, to 33,964.01, while the S&P 500 fell 30.38 points, or 0.71%, to 4,274.71. The tech Nasdaq fell 130.46 points, or -1%, to 12,972.09.
Of the 30 stocks that make up the Dow Jones industrial index, only five units move with a positive sign and 25 with a negative one. The biggest increase was recorded by Walmart with gains of $2.93 or 2.10% to $142.30, followed by IBM at $137.61 with an increase of 0.77% and Apple with gains of 0.51% to $173.92
The stocks with the biggest losses are Boeing (-2.89%), 3M (-1.76%) and Intel (-1.55%).
On the earnings front, after better-than-estimated earnings from Walmart and Home Depot on Tuesday, Target and Lowe's followed today, with the former failing to meet market expectations. Lowe's, for its part, warned about its sales performance this year, citing the impact of high inflation on consumer spending power.
At the end of the day, retail sales were flat in July, mainly due to lower gasoline prices and fewer new vehicle sales. The average estimate of analysts in a Reuters poll was for a slight rise of 0.1 percent.
Excluding autos, retail sales rose 0.4% in July, while excluding autos and fuel they climbed 0.7%.
Source: Capital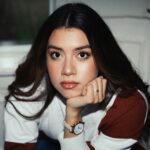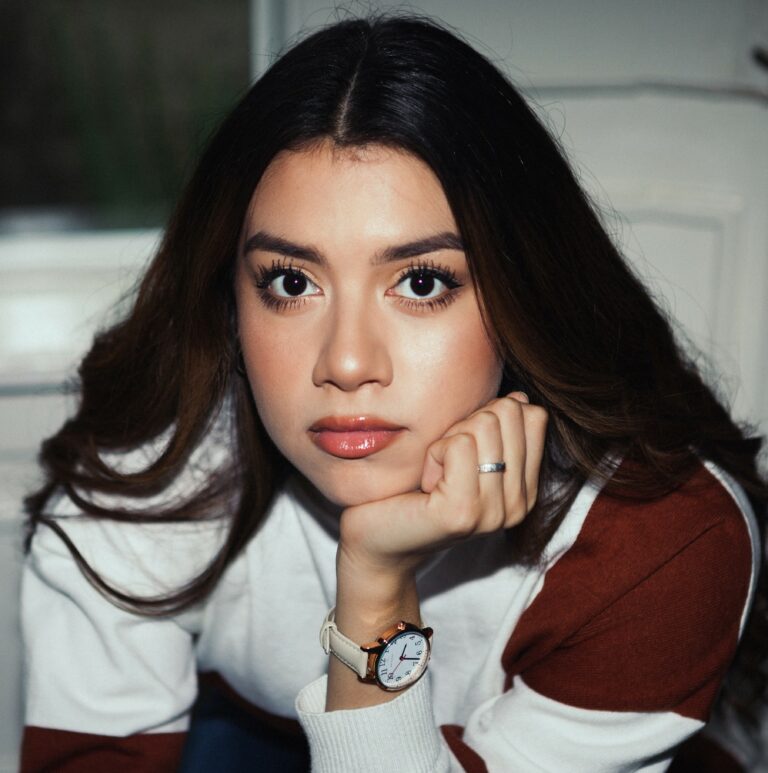 I am Sophia william, author of World Stock Market. I have a degree in journalism from the University of Missouri and I have worked as a reporter for several news websites. I have a passion for writing and informing people about the latest news and events happening in the world. I strive to be accurate and unbiased in my reporting, and I hope to provide readers with valuable information that they can use to make informed decisions.