Wall Street's main indexes closed lower on Wednesday after closing at more than three-month highs yesterday, with investors turning their attention today to minutes of the last meeting of the Federal Reserve (July 26 and 27) in an attempt to gauge the central bank's next moves.
The minutes showed that some Fed officials estimated that interest rates should remain at "sufficiently restrictive levels" for "some time" in order to control inflation.
At the same time, some officials expressed concern about the "significant risk" that higher inflation could take hold if the public begins to question the central bank's resolve to raise interest rates to rein in inflation.
On the other hand, "many" Fed officials expressed concern about the risk that the central bank's monetary policy tightening could turn out to be too much.
"Many" officials noted the risk that the Fed "could end up tightening policy direction more than necessary to restore price stability."
Expectations of a more dovish stance by the Fed on policy tightening combined with a strong quarter of corporate results helped indexes rebound from June lows and climb to more than three-month highs at Tuesday's close.
Indicators – Statistics
On the board, the Dow Jones lost 171.69 points, or -0.50%, to close at 33,980.32, while the S&P 500 fell 31.16 points, or -0.72%, to 4,274.04. The tech Nasdaq lost 164.43 points, or -1.25%, to 12,938.12.
Of the 30 stocks that make up the Dow Jones industrial index, eight closed with a positive sign and 22 with a negative. IBM was the biggest gainer with gains of $1.23 or 0.90% to close at $137.79, followed by Apple at $174.55 with an increase of 0.88% and Chevron with gains of 0.82 % to $157.70
Biggest losers were Boeing (-2.84%), Walgreens Boots Alliance (-2.78%) and 3M (-1.88%).
On the earnings front, after better-than-estimated earnings from Walmart and Home Depot on Tuesday, Target and Lowe's followed today, with the former failing to meet market expectations. Lowe's, for its part, warned about its sales performance this year, citing the impact of high inflation on consumer spending power.
At the end of the day, retail sales were flat in July, mainly due to lower gasoline prices and fewer new vehicle sales. The average estimate of analysts in a Reuters poll was for a slight rise of 0.1 percent.
Excluding autos, retail sales rose 0.4% in July, while excluding autos and fuel they climbed 0.7%.
At the same time, there was a large increase in the inventories of American companies in June despite the strengthening of sales, as shown by the data announced by the US Department of Commerce.
Specifically, inventories rose 1.4% after rising 1.6% in May, confirming analysts' estimates. On an annual basis, inventories increased by 18.5%.
Sales meanwhile rose 1.3% in June after rising 1.0% in May. At June's sales rate, it will take 1.3 months for businesses to clear their shelves.
Source: Capital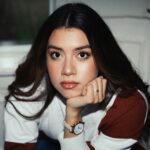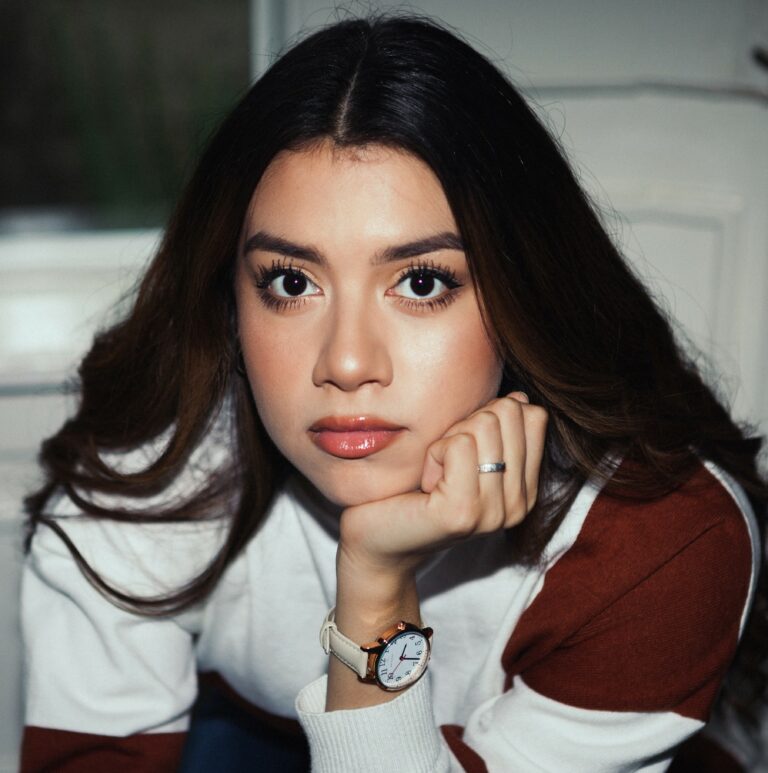 I am Sophia william, author of World Stock Market. I have a degree in journalism from the University of Missouri and I have worked as a reporter for several news websites. I have a passion for writing and informing people about the latest news and events happening in the world. I strive to be accurate and unbiased in my reporting, and I hope to provide readers with valuable information that they can use to make informed decisions.