Singer Wanessa Camargo spoke out yesterday (15), after her wedding album with her ex-husband, businessman Marcos Buaiz, ​​was found inside a garbage dumpster in Goiânia.
"This album is not mine! Mine are kept with me here at home! The one that was found was from the company in Goiânia that took the photos!", he stated.
"In fact, the company belongs to my cousin, who told me that they were missing the album and probably an employee discarded it by mistake," said the singer.
Last Tuesday (14), Marcos Bilim, responsible for finding the wedding album, shared the story on the program "Balanço Geral", on Record TV, and explained how he found the singer's personal collection.
"I've already explained it to a lot of people, but no one believes how it happened. I found this family heirloom in a dumpster," she said.
Marcos said he tried to contact members of the singer's family, including her father Zezé de Camargo, uncle Luciano, mother Zilu, and Wanessa herself, through social media, but received no response.
"[…] I sent them a message, but none of them responded. I think they think it must be a lie," she said.
Wanessa Camargo and Marcos Buaiz got married in 2007 and separated in 2022. Together, they have two sons, José Marcus, aged 12, and João Francisco, aged 9.
She is currently dating actor Dado Dolabella, with whom she had a relationship 20 years ago. In turn, Marcos Buaiz is in a relationship with actress Isis Valverde.


Source: CNN Brasil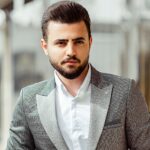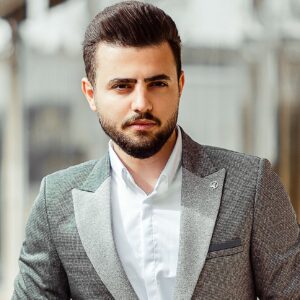 I'm Robert Neff, a professional writer and editor. I specialize in the entertainment section, providing up-to-date coverage on the latest developments in film, television and music. My work has been featured on World Stock Market and other prominent publications.