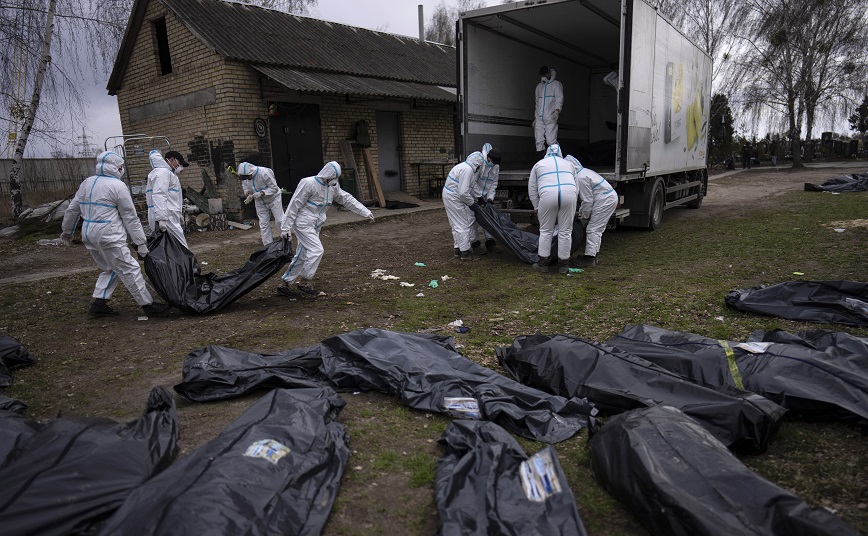 At least 20 civilians were found dead in their vehicles in the southeast Ukrainenear Kupyansk, as stated by the governor of Kharkiv, Oleh Sinegubov.
"A convoy of dead civilians was detected. According to the preliminary data, 20 people are dead in these vehicles", Sinegubov reported on Telegram. According to him, "the (Russian) occupiers attacked these civilians who were trying to escape the bombings."
"There is no excuse for this brutality"he underlined, while adding that "police and experts" have gone to the scene and "an investigation has started".
On Friday, an AFP team saw the bodies of at least 11 civilians shot dead in their vehicles on a highway abandoned by the Russians as they retreated from the area last week.
For its part, the Ukrainian security service SBU spoke of 20 civilians killed in Russian shelling against a convoy of civilians in the "grey zone" between the area controlled by Kyiv and that controlled by Moscow in eastern Ukraine.
The SBU said in a statement that seven vehicles were hit by shelling between the occupied Svatove region in Luhansk province and Kupyansk, which was recaptured by the Ukrainian army last month.
On Thursday, Russian-appointed officials in eastern Ukraine accused Kyiv of shelling a convoy of refugees leaving the Kharkiv region, killing 30 civilians, Russian state media reported.
Source: News Beast