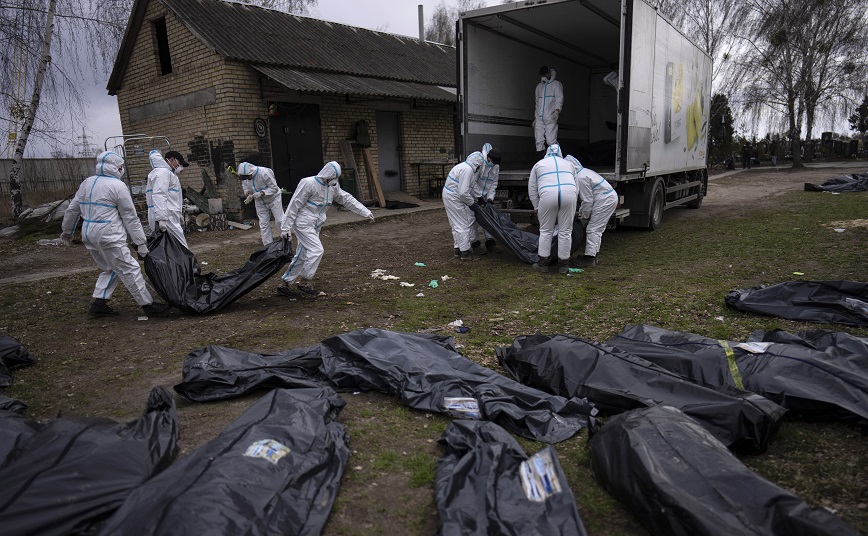 Ukraine's military has put civilians at risk by setting up military bases inside schools and hospitals and launching attacks from residential areas to repel the Russian invasion, Amnesty International said on Friday.
Such tactics violate international humanitarian law, the non-governmental organization said in a statement, whose findings were denounced by Kyiv as part of "a disinformation and propaganda operation."
"We have documented a trend by Ukrainian forces to endanger civilians and violate the laws of war by operating from residential zones," said Amnesty International's secretary-general Anies Kalamar.
"The fact that it is in a position of defense does not exempt the Ukrainian army from the obligation to respect international humanitarian law," she added.
From April to July, Amnesty International experts investigated Russian strikes in Kharkiv (east), Donbass and Mykolayiv (southeast) regions, inspecting the affected areas and interviewing survivors, eyewitnesses and relatives of victims.
According to the NGO, these investigators found evidence that Ukrainian forces were launching attacks from residential areas and had set up bases inside civilian buildings in 19 towns and villages in those regions.
The publication of the report angered Kiev. President Volodymyr Zelensky went so far as to accuse the NGO of "trying to grant amnesty to the Russian terrorist state" by "simulating the victim and the aggressor in a certain way."
"If you don't live in a country that has been invaded by conquerors who are tearing it apart, you probably don't understand what it is to condemn an ​​army that defends its country," added the head of Amnesty Ukraine.
He added that he had tried in vain to convince Amnesty International's management that the report was biased and. that he did not take into account the views of the Ukrainian Ministry of Defense.
Source: News Beast