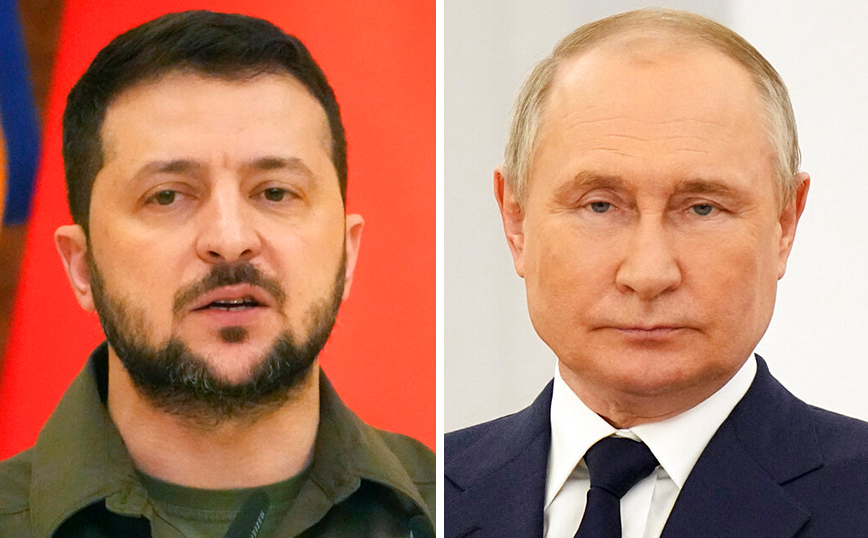 Kyiv currently rules out negotiations and a meeting between Russian President Vladimir Putin and Ukrainian President Volodymyr Zelensky.
"In short, the negotiation process itself and a face-to-face meeting between the presidents do not make sense at the moment," Ukrainian presidential adviser Mykhailo Podoliak was quoted as saying by Ukrainian media.
Podoliak cited three reasons why talks would be futile at this stage, starting with Russia trying to maintain and legitimize its territorial gains.
Second, maintaining the status quo would give Moscow breathing room to continue offensives along the new front lines.
And third, Russia must be held accountable for the crimes it committed on Ukrainian soil. That is why negotiations will be possible only when Russian troops have been withdrawn from the territory of Ukraine, Podoliak said.
Then the amount of reparations and the surrender of the war criminals could be negotiated, he added.
Source: News Beast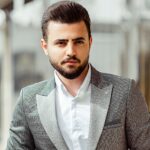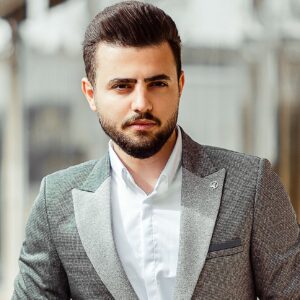 I'm Robert Neff, a professional writer and editor. I specialize in the entertainment section, providing up-to-date coverage on the latest developments in film, television and music. My work has been featured on World Stock Market and other prominent publications.