War in Ukraine: "Kyiv will not sign Minsk-type agreements with Russia, nor will it concede territories"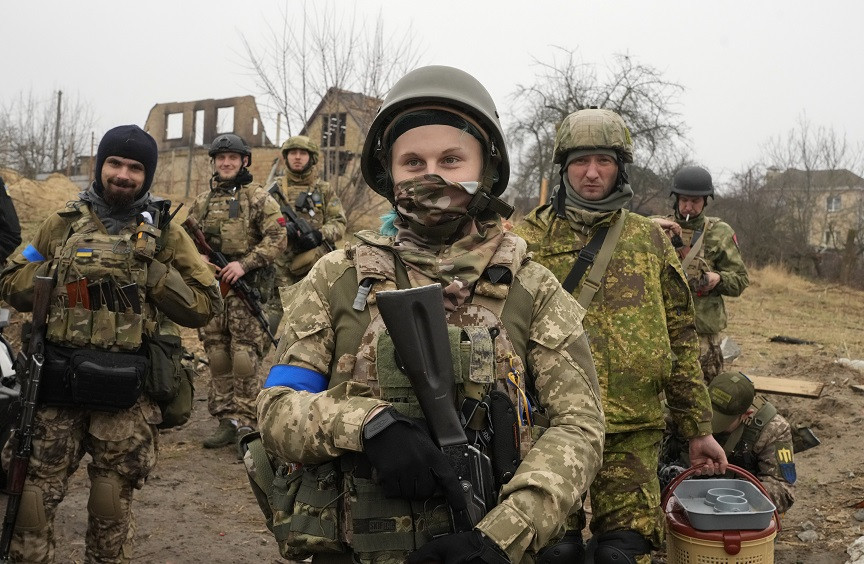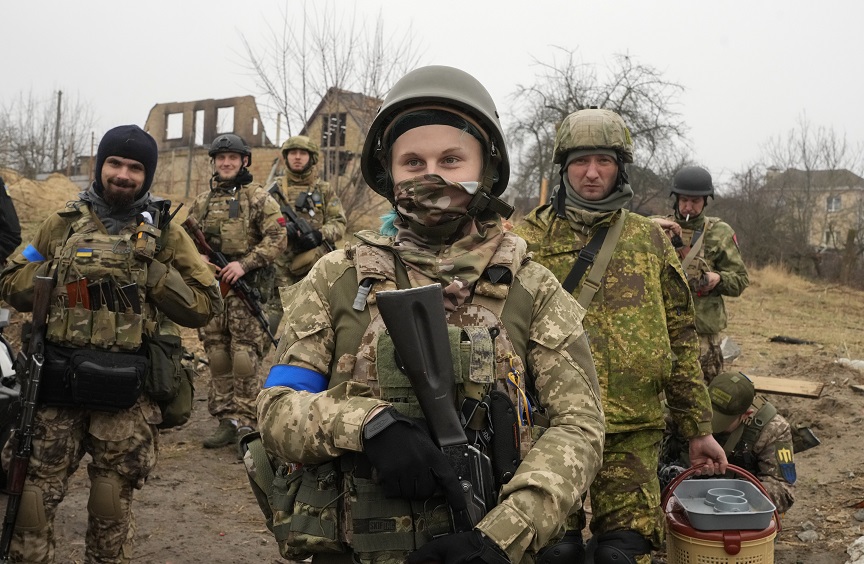 Volodymyr Zelensky's advisor, Mikhail Pontoliak, clarified that Ukraine is not going to sit at the negotiating table with Russiato sign Minsk-type agreements, or to grant territories, in order to end the war in Ukraine.
According to the Ukrainian news agency Ukrinform, the adviser to the Ukrainian president stated that "the price of war is very high. Many civilians have been killed. And they are not just killed, but have been tortured, cynically, because that is the philosophy of the Russian Federation: to come to Ukraine and cynically kill people. Not just to kill, but to do so in a cynical and massive way, to rape. This worldview is unacceptable for us, to give something in the Russian Federation and pretend that there was a small war. This is impossible".
He also said that the Russians "live" in a world where there is "Ukrainian fascism". But people realize that too. In fact, it has been documented that there is a kind of Nazism in the world right now, Russian Nazism. But they have not understood it… It will certainly take some time for us to move on to a more fundamental discussion of this problem, the problem of de-Nazification of Russiain the context of the negotiations ".
Also, Mikhailos Pontoliak characterized proposals for a so-called ceasefire are unacceptable without the withdrawal of Russian troops, because in that case, Russia will control part of Ukrainian territory. At the same time, he assured that signatures of Minsk-2 type agreements will not existas similar decisions will suspend the war for some time.
Source: News Beast